 Our Professionals
Expert Lawyers & Mediators in Hingham, Newton, the South Shore and Greater Boston
Whether you and your spouse are filing for divorce, you have already been served papers or have another family law dispute, consult with the Hingham and Newton attorneys and mediators from Kellem✶Mahoney Family Law & Mediation Group, P.C.
Our family law firm has been serving South Shore and the nearby area for over 25 years. We have helped countless families resolve a wide range of legal matters such as spousal support either through mediation or litigation. We are here as your compassionate yet competent professionals during this difficult time.
To learn more about our team, follow the links on the side panel of this page or feel free to reach out to our firm today.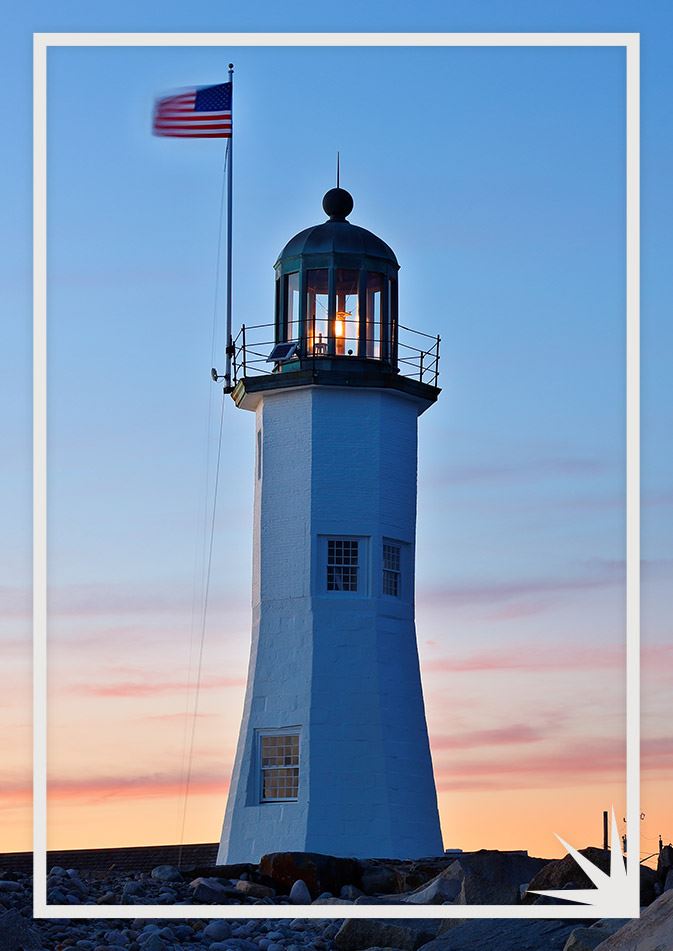 Helping You Move Forward
Experienced & Personalized Guidance Helping You Navigate with Confidence & Peace of Mind
At Kellem✶Mahoney Family Law & Mediation Group, P.C, our South Shore divorce lawyers and mediators have extensive backgrounds on all aspects of family law. They are also proficient in other practice areas such as criminal law and real estate law, which contribute greatly when dealing with domestic violence cases and property division.
Other Reasons for Seeking the Services of Our Firm Include:
---
We offer litigation or mediation for your case
We are client-centered; we strive to understand your needs, goals, and expectations
We educate clients like you on the legal, financial, as well as emotional aspects of your case
We provide a personal, team approach
We utilize technology to provide better services
Our Practice Areas Include:
---
Additionally, Attorneys David Kellem and Renee Mahoney have been through the divorce process themselves. They know what you are going through and they understand the difficulties you're facing, not just as lawyers, but as human beings. Entrust your case to us, and rest assured that we are committed to helping you secure the life and future you want and deserve.
Schedule a Free Consultation
At Kellem✶Mahoney Family Law & Mediation Group, P.C., we strive to serve the whole community of Hingham, Newton, and the South Shore including both our peers and clients. We are actively involved in teaching and training other lawyers in the area and we even offer a free, monthly workshop at our office. We also participate in divorce retreats as a way of supporting our clients as they move forward through the difficult divorce process.
Over 50 Years of
Combined Experience
You're Not Alone
Reach Out Today to Schedule a Consultation