South Shore Divorce Lawyers & Mediators
Helping You Move Forward




Experienced & Personalized Guidance Helping You Navigate with Confidence & Peace of Mind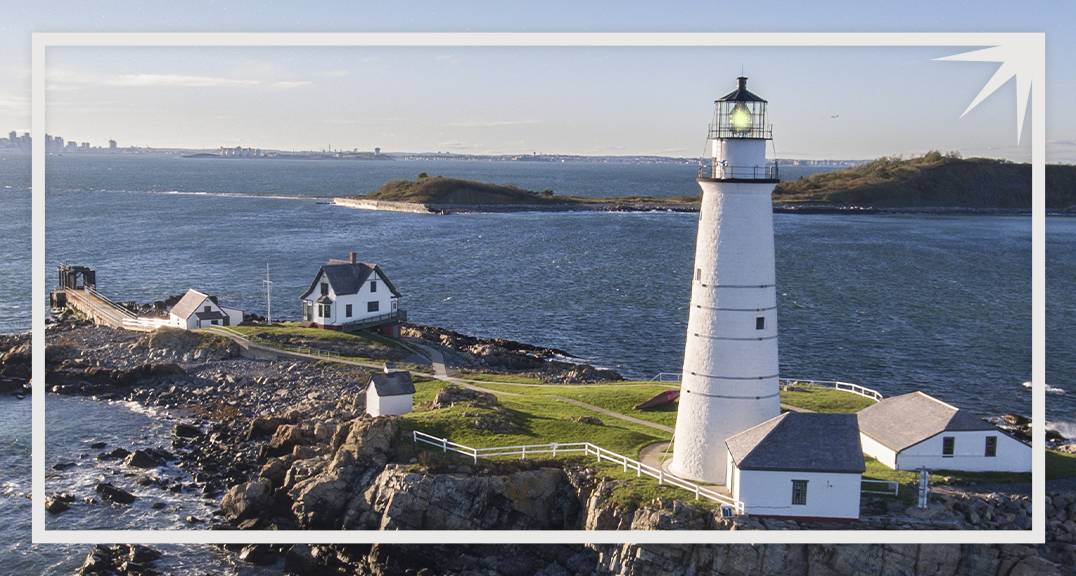 Hingham Divorce Attorneys & Mediators
Representing Families Across South Shore and Greater Boston
You can depend on Kellem✶Mahoney Family Law & Mediation Group, P.C.,
attorneys
for smart, experienced, caring and practical guidance through your
divorce
. Our personal teams approach to representation and
mediation
focuses on resolving your case cost-effectively.
Whether your situation is high-conflict or low, court-based or negotiation-oriented, our
family law
, divorce, and
mediation
lawyers in Hingham and
Newton
seek an outcome that serves the best interests of our clients and their families. Our primary goal is to help you come out of the process ready and able to move forward.
We Have Been There

Our attorneys know how it feels to go through a divorce, and we are here to help.

A Client-Centered Firm

Our clients are our top priority. You can depend on us to respect your best interests.

We Care About Cost

We keep our eye on the budget, & make sure your case is handled cost-effectively.

We Provide Full Service

We are capable of handling all aspects of your family law proceeding.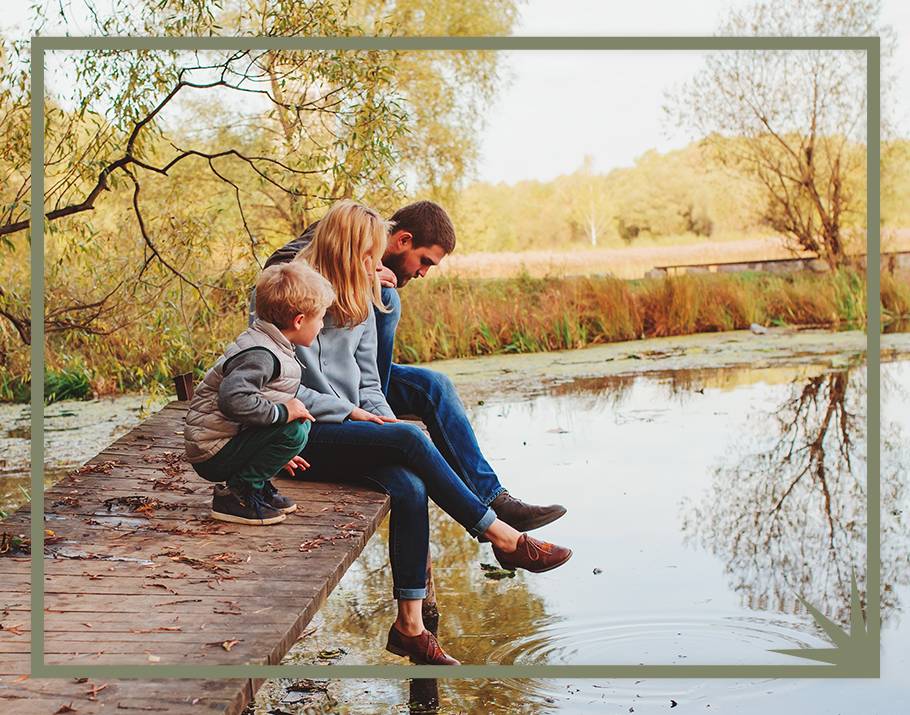 Our team in Hingham and Newton has experience guiding clients through a diverse wide array of cases, including divorce, child custody, spousal support, and many other family law-related matters.
Benefits of Working With Our Legal Team:
---
We listen to your concerns. We respond promptly.
We keep our eye on the budget.
We make sure you understand your finances.
We use the best tools and practices available which are knowledge of the law, effective communication, state-of-the-art legal software, and uncompromising ethics.
We help you understand your options so you can make the right decisions.
You can trust in our team to guide you down the path that is right for your family's unique situation. We work hard to ensure that our clients are able to move forward from their case with confidence, peace of mind, and improved relationships.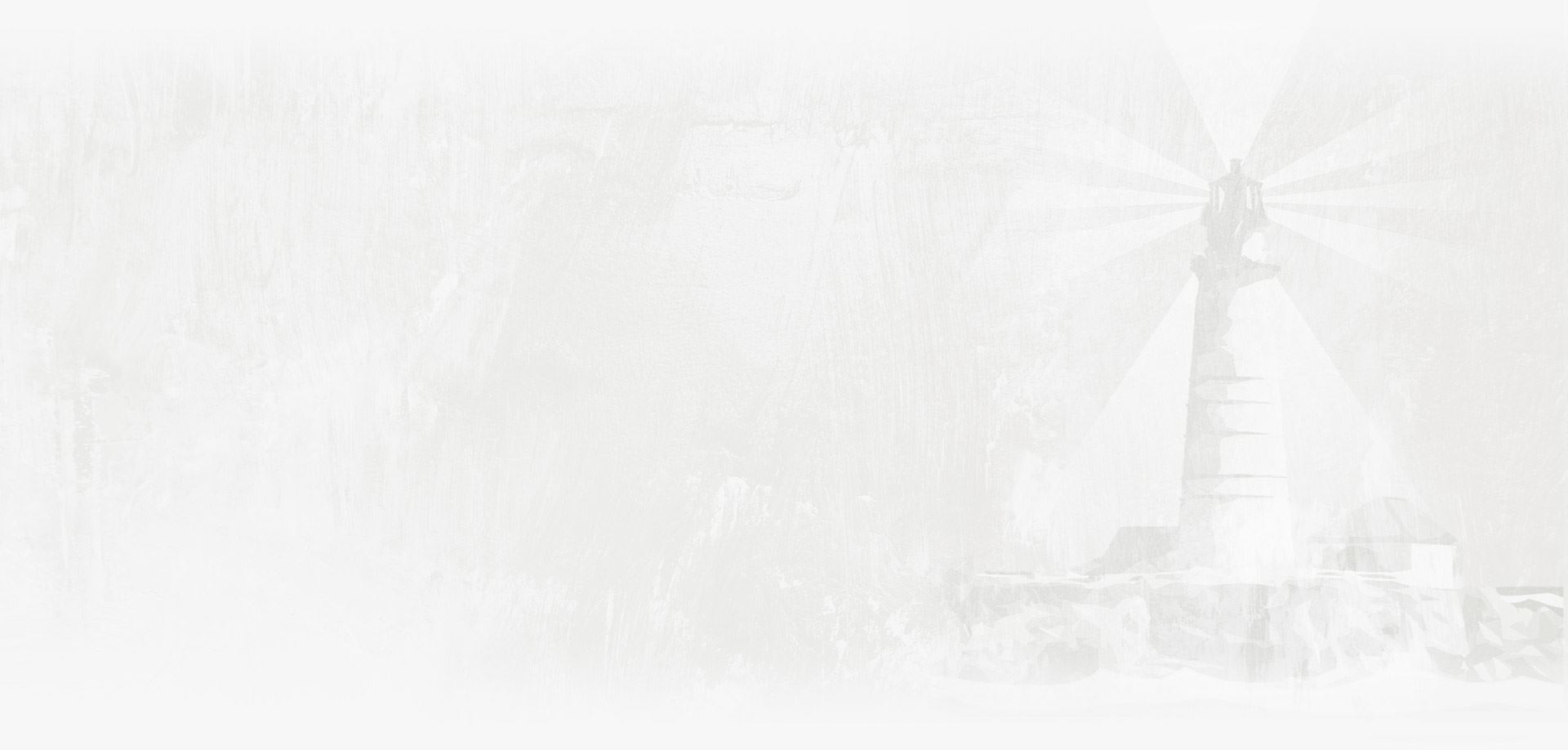 Over 50 Years of Combined Experience Meet Our Team We Handle All Family Law Cases & Mediation
We're There for You the Whole Way Through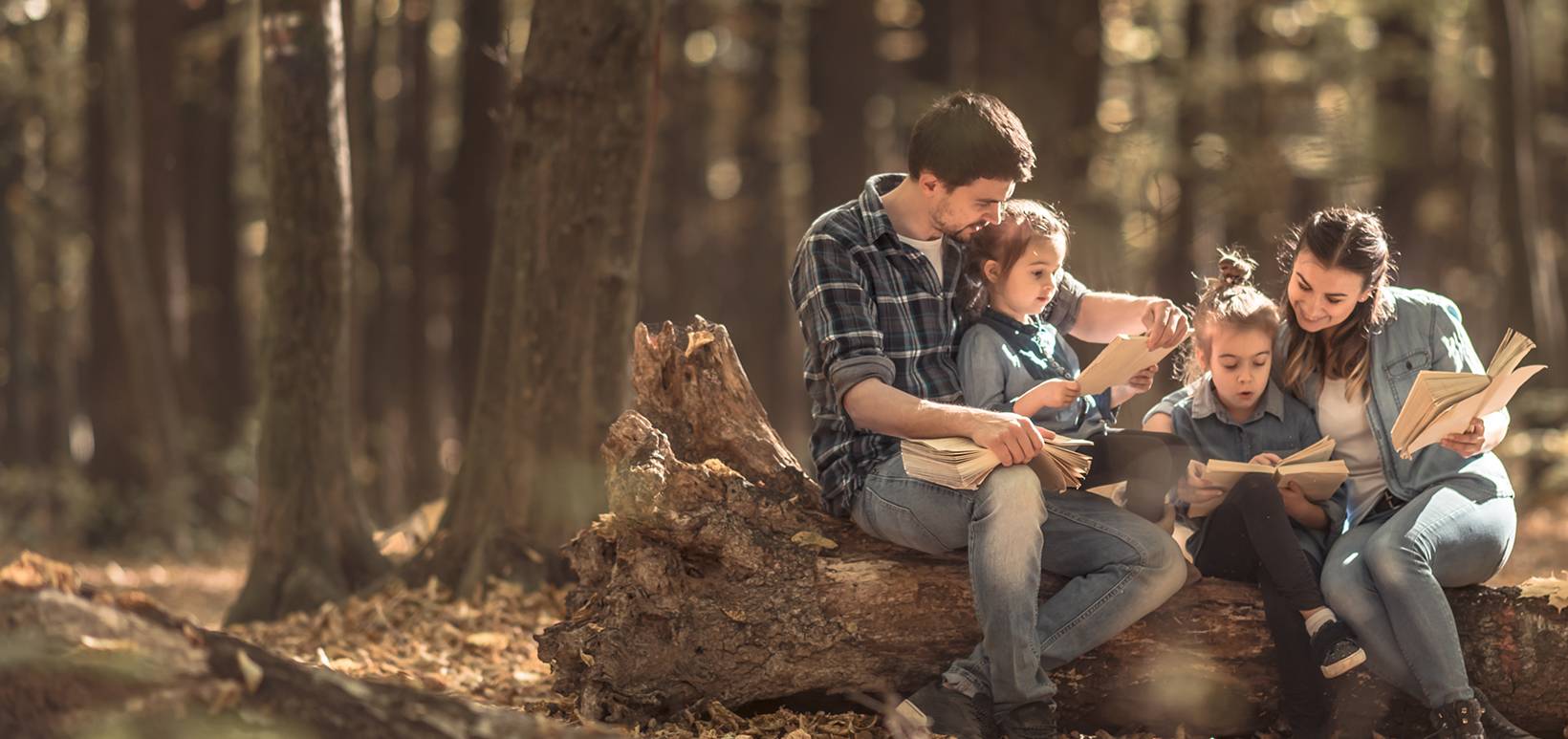 "I couldn't recommend Renee more highly."

"The best law firm on the South Shore."

"Very Professional and Knowledgeable!"

"

Consistent and empathetic attention to detail

"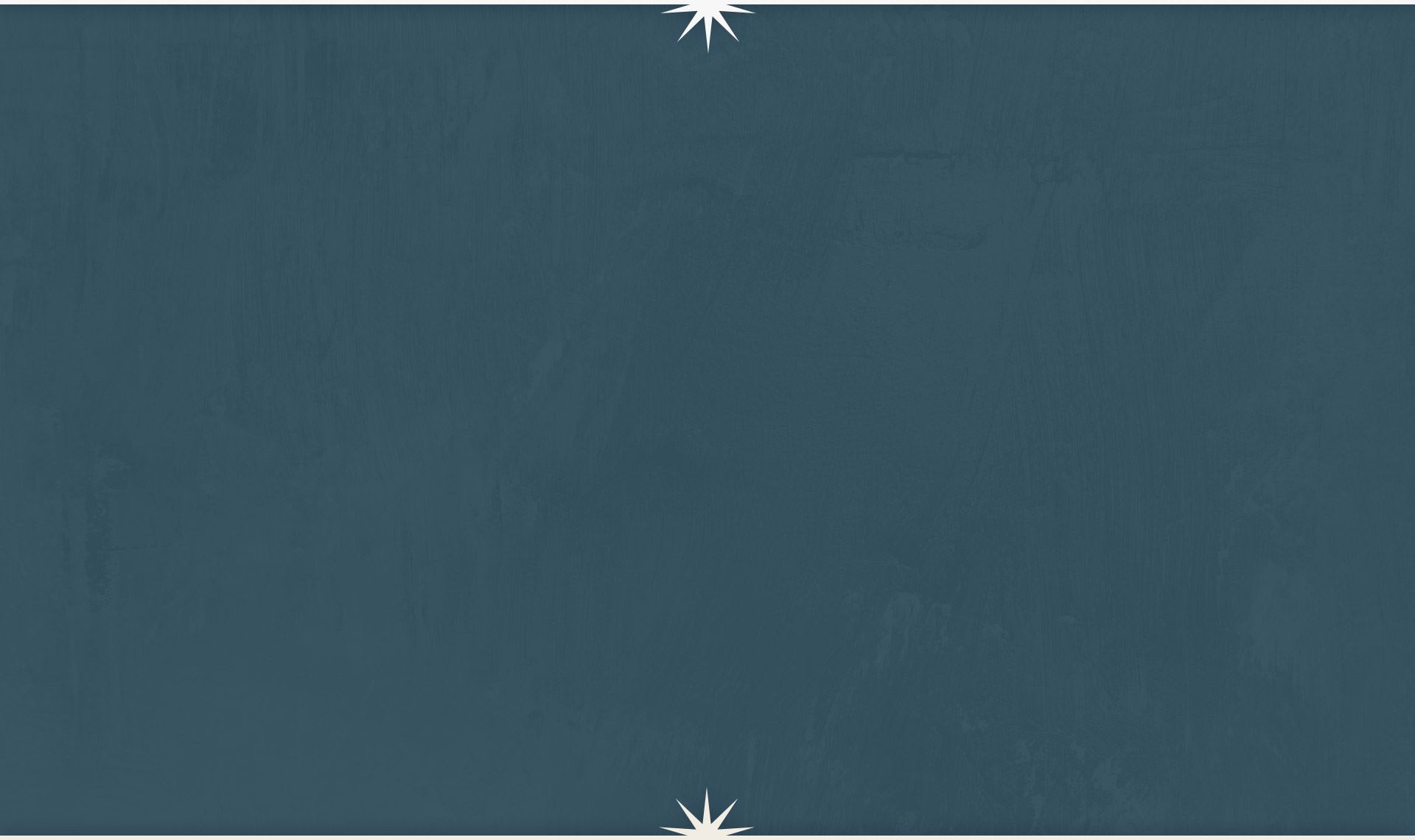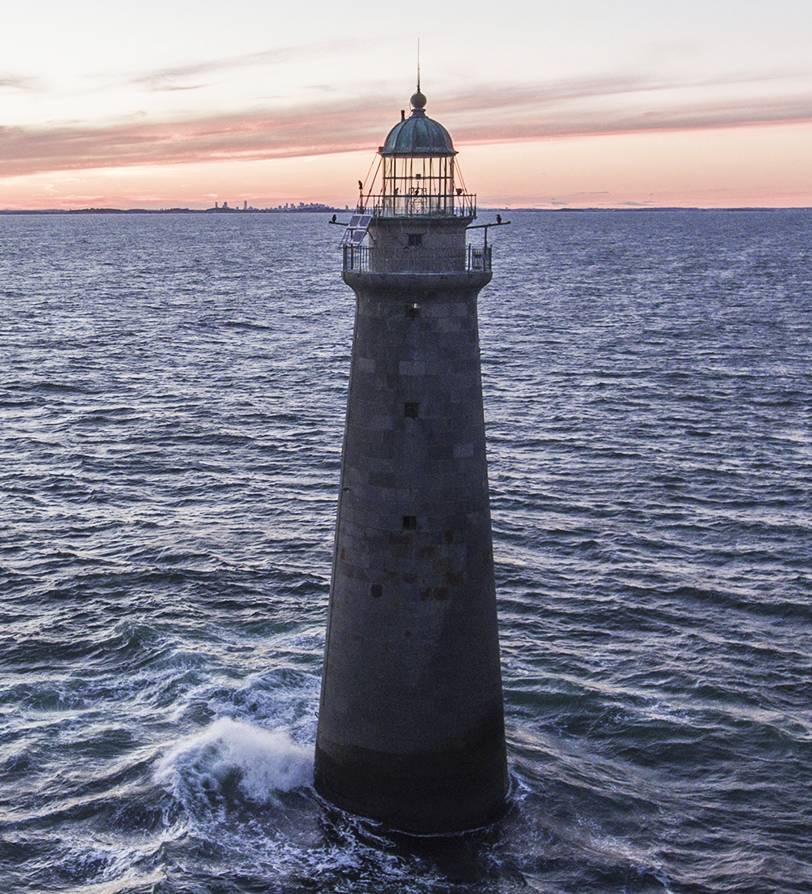 We Can See You Through
Let Kellem✶Mahoney Family Law & Mediation Group, P.C. Guide You Through the Process