Post-Divorce Budgeting in Hingham, MA
Family Lawyers Serving Newton & the South Shore
Individuals and their families undergo significant change as a result of divorce or other family law litigation. Typically, what were once two income households now must run on only one income. Child or spousal support may be paid or received by the parties. Assets, expenses, and income may all be restructured. These changes result in the justified fear of the financial unknown. Clients are often unsure how to anticipate or plan for the economic impact of divorce.
Helping Clients Understand the Financial Implications of Divorce
At Kellem✶Mahoney Family Law & Mediation Group, P.C., we work with our clients to forecast what financial changes will likely take place as a result of a divorce. Using our state-of-the-art Family Law Software, our Hingham attorneys are able to generate a number of scenarios based on each individual's specific circumstances.
This Has a Number of Benefits, Including:
---
Allowing clients to set reasonable expectations and make informed decisions when negotiating settlements
The ability to prepare detailed estimates of what each client's financial future will look like
Taking into consideration income, expenses, tax implications, and other financial details, our family lawyers on the South Shore are able to generate comprehensive post-divorce budgets for our clients. The ability to anticipate the financial impact of a divorce allows us to ease our clients' anxiety and help them prepare for the future. Over 50 Years of Combined Experience Meet Our Team "I couldn't recommend Renee more highly."

"

Consistent and empathetic attention to detail

"

"Very Professional and Knowledgeable!"

"The best law firm on the South Shore."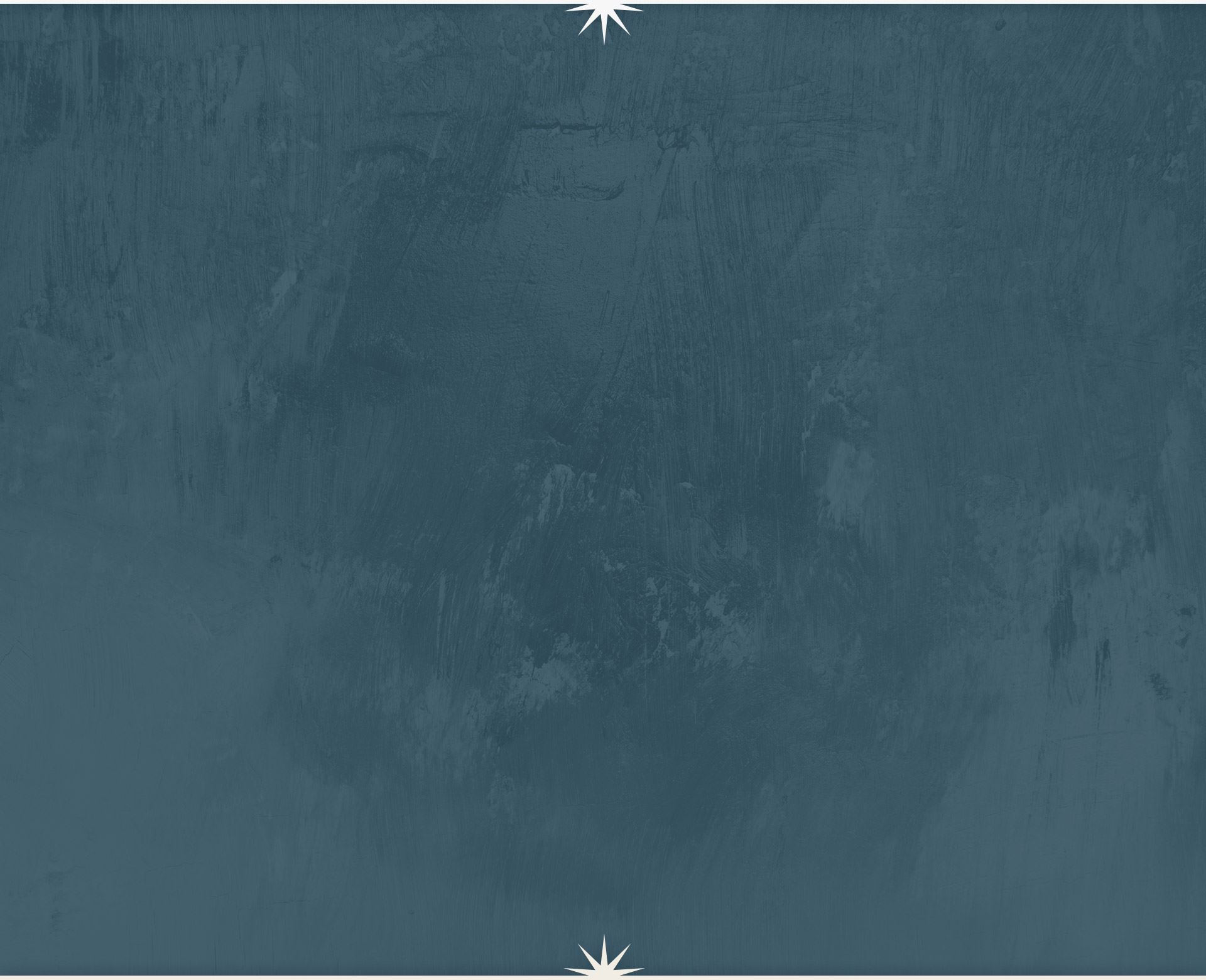 Reach Out Today Schedule a Consultation
We Know How to Help We Have Been There

Our attorneys know how it feels to go through a divorce, and we are here to help.

A Client-Centered Firm

Our clients are our top priority. You can depend on us to respect your best interests.

We Care About Cost

We keep our eye on the budget, & make sure your case is handled cost-effectively.

We Provide Full Service

We are capable of handling all aspects of your family law proceeding.