Our Qualifications as Mediators
David Kellem
David Kellem is the principal mediator at Kellem✶Mahoney Family Law & Mediation Group, P.C. He is one of only 35 MCFM Certified Mediators in the Commonwealth of Massachusetts, and one of only three MCFM Certified Mediators practicing in Hingham and on the South Shore. Whereas other area mediators are members of MCFM, the Certified Membership of MCFM represents "the best of the best." You can find information about MCFM and a list of MCFM-Certified mediators at www.mcfm.org.
David has been working as a trained family mediator since 2003. He is a regular presenter at training workshops for mediators and divorce financial professionals, and a presenter in MCLE's Mediation Training Program. David is a board member and vice president of MCFM. He initiated and developed a court-connected mediation program that was implemented in the Middlesex County Probate Court in 2014. He writes regularly in his blog, David's Divorce Dictionary, about issues that pertain to divorce mediation.
Renee Mahoney
Renee Mahoney is also a member of MCFM and received her mediation training from MCLE in 2015. She often assists David in working with mediation clients and cases, and although the focus of her practice is on litigated divorce cases, she also conducts mediations upon request. Renee will work with clients on a reduced-fee basis depending on their economic circumstances.
Our mediators adhere to the Standards of Practice and Ethical Principles established by MCFM for member-mediators and Certified Mediators. These standards represent state-of-the art guidelines for the professional practice of mediation in Massachusetts.
Contact our firm in Hingham or Newton today to schdule a consultation. Over 50 Years of Combined Experience Meet Our Team "

Consistent and empathetic attention to detail

"

"Very Professional and Knowledgeable!"

"The best law firm on the South Shore."

"I couldn't recommend Renee more highly."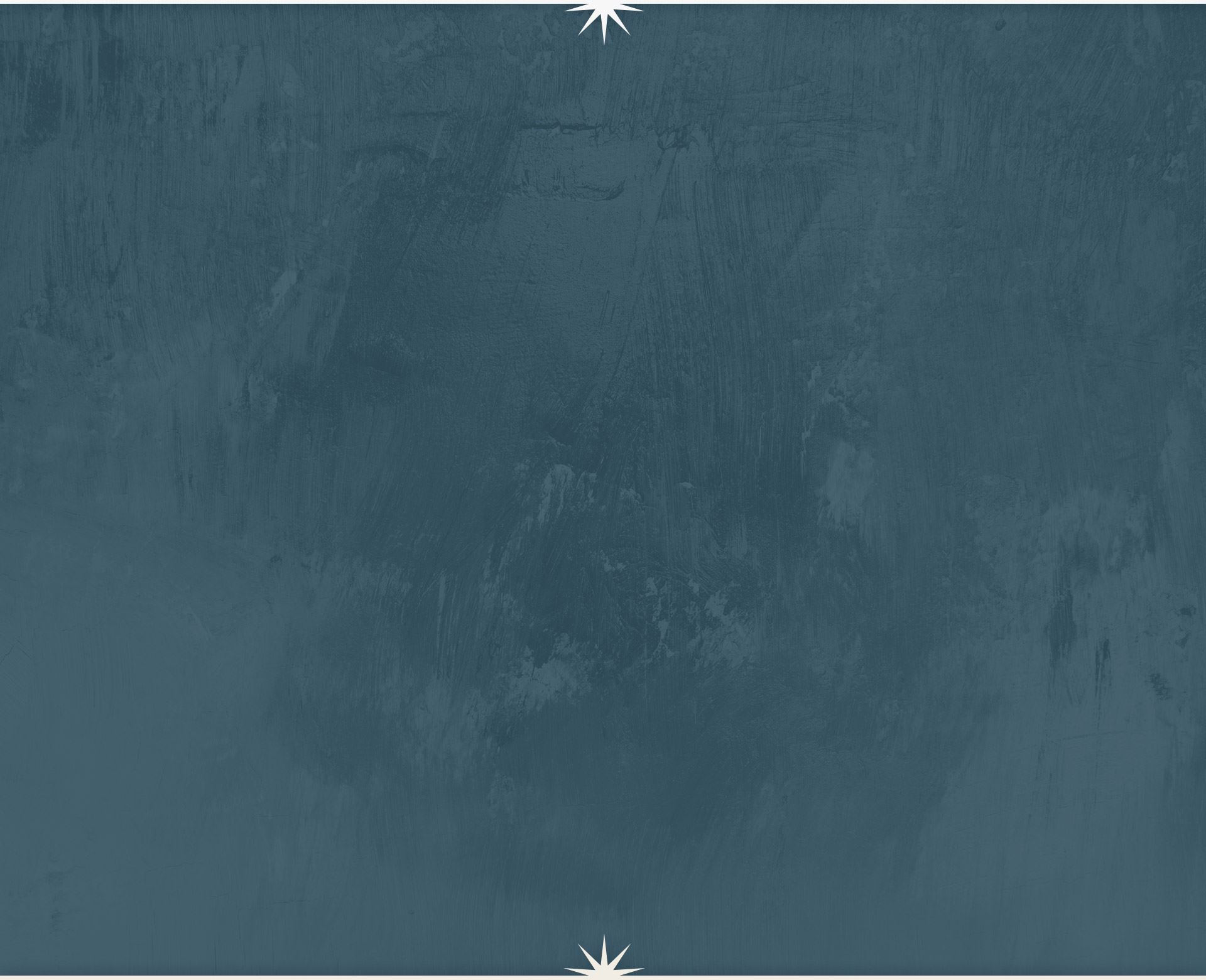 Reach Out Today Schedule a Consultation
We Know How to Help We Have Been There

Our attorneys know how it feels to go through a divorce, and we are here to help.

A Client-Centered Firm

Our clients are our top priority. You can depend on us to respect your best interests.

We Care About Cost

We keep our eye on the budget, & make sure your case is handled cost-effectively.

We Provide Full Service

We are capable of handling all aspects of your family law proceeding.