Hingham Paternity Lawyer
Helping Parents Establish or Challenge Paternity in Newton & South Shore
When a child is born to two people who are married, the law typically assumes that they are the parents. However, if a child is born to unmarried parents or to a mother who is no longer in connection with the father, paternity becomes a more complex subject.
Proving that someone is the biological father of your child or establishing paternity can be stressful and often bring up emotional feelings. Let one of our compassionate Hingham paternity attorneys at Kellem✶Mahoney Family Law & Mediation Group, P.C. represent you. We will fight to protect your rights.
Common Reasons to Establish Paternity
There are many different reasons why one or both parents may want to establish paternity.
In many cases, this is requested by a mother who wants the father to commit to child support payments. Other times, the father may want to prove their paternity so they can petition for child custody or visitation rights.
The Rights or Obligations That May Come With Establishing Paternity Include:
---
Inheritance
Medical benefits
Adoption
To learn about how paternity works in Massachusetts, call our firm now at (781) 304-4001.
How to Establish Paternity
There are multiple different ways that paternity can be established, depending on the circumstances. The best-case scenario is that both parties are on board and want to establish paternity for legal purposes.
You may find, however, that the other party is trying to get in the way of paternity proceedings. In these cases, it is best to have a Hingham paternity lawyer on your side. It may even be essential.
The Ways to Establish Paternity Include:
---
Being married at the time of the birth
Completing the legitimation process
Obtaining a court order
Acknowledging paternity
Obtaining an administrative order of paternity
We truly care about providing you with the attentive representation you need. Contact our firm online now to discuss your paternity case with our lawyers in Newton, Hingham, and the South Shore.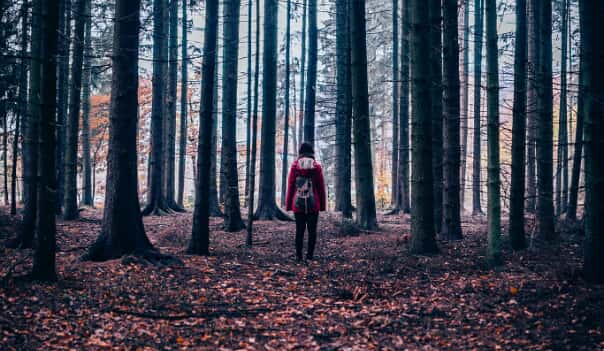 Over 50 Years of Combined Experience Meet Our Team "I couldn't recommend Renee more highly."

"

Consistent and empathetic attention to detail

"

"The best law firm on the South Shore."

"Very Professional and Knowledgeable!"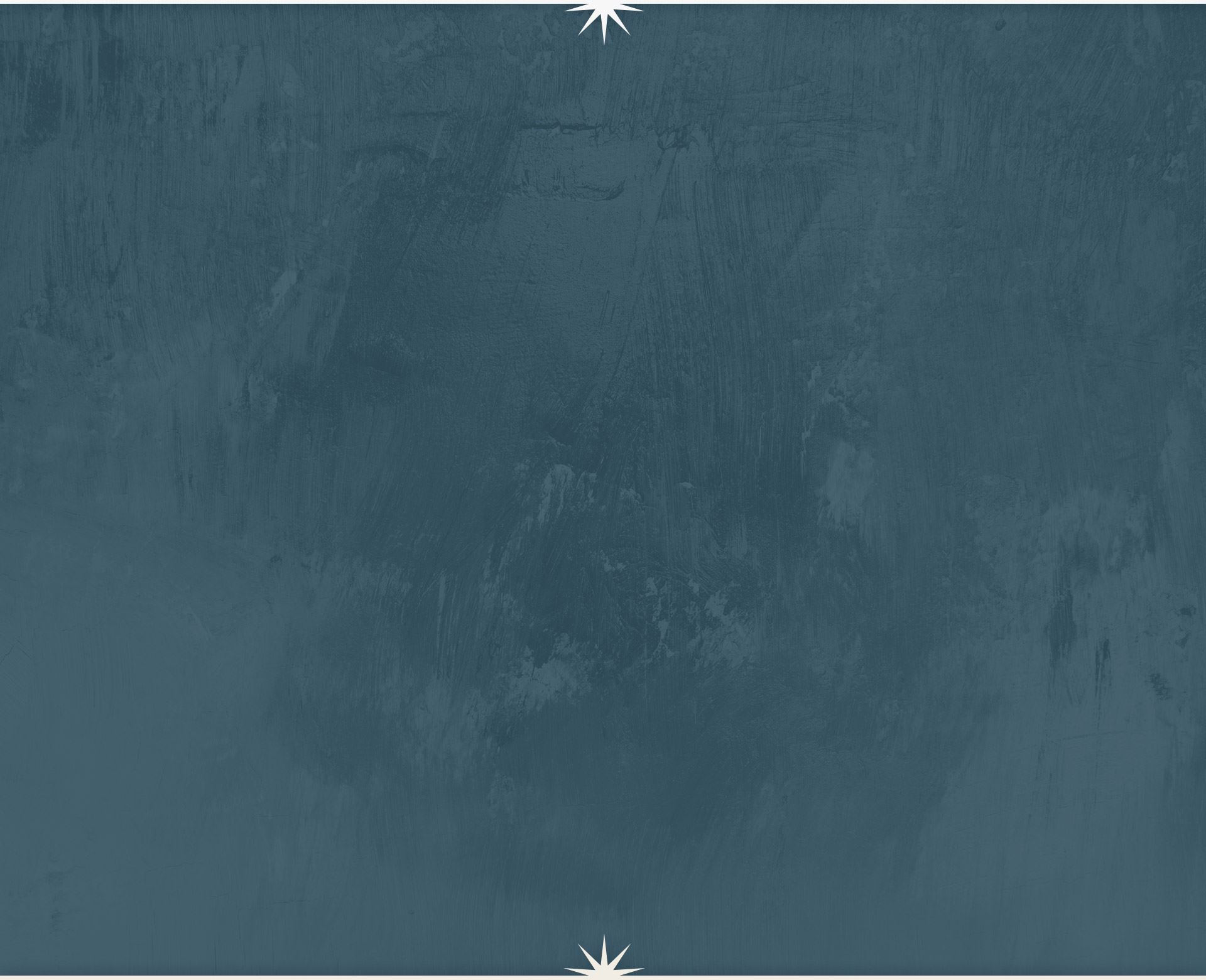 Reach Out Today Schedule a Consultation
We Know How to Help We Have Been There

Our attorneys know how it feels to go through a divorce, and we are here to help.

A Client-Centered Firm

Our clients are our top priority. You can depend on us to respect your best interests.

We Care About Cost

We keep our eye on the budget, & make sure your case is handled cost-effectively.

We Provide Full Service

We are capable of handling all aspects of your family law proceeding.