Our Fees & Billing
How Kellem✶Mahoney Family Law & Mediation Group, P.C.'s Fees Are Paid
The expense associated with hiring an attorney or mediator in Hingham can be significant. Our goal is to provide clients with quality service at competitive rates. At Kellem✶Mahoney Family Law & Mediation Group, P.C., fees and billing are never a secret. From the comprehensive discussion during an initial consultation to the resolution of your family law matter, we are available to answer any questions clients may have regarding finances.
The Billing Process
Our clients receive detailed bills once per month which clearly outline the time spent on their matter, the cost incurred, and the balance remaining in their trust account with our office. Being armed with this information, our Massachusetts clients are better able to manage their legal budgets and expenses so that they are not surprised by cost.
How Are Fees Determined?
Very often clients are seeking an accurate estimate of what their costs will be. Particularly in family law matters, cost is difficult to estimate. This is because of the many variables affecting final resolution of a family law matter. Regardless of whether a case is being mediated or litigated, there are unique circumstances and individual personalities involved. Often the positions of parties may change or the trajectory of the process may alter, based on new information or, simply, human nature. Because of this, anticipating an outcome, and associated cost, can be challenging.
Our Hingham mediators do our best to keep clients aware and informed with respect to professional fees. We serve clients throughout Newton and the South Shore. Contact us today! Over 50 Years of Combined Experience Meet Our Team "

Consistent and empathetic attention to detail

"

"I couldn't recommend Renee more highly."

"Very Professional and Knowledgeable!"

"The best law firm on the South Shore."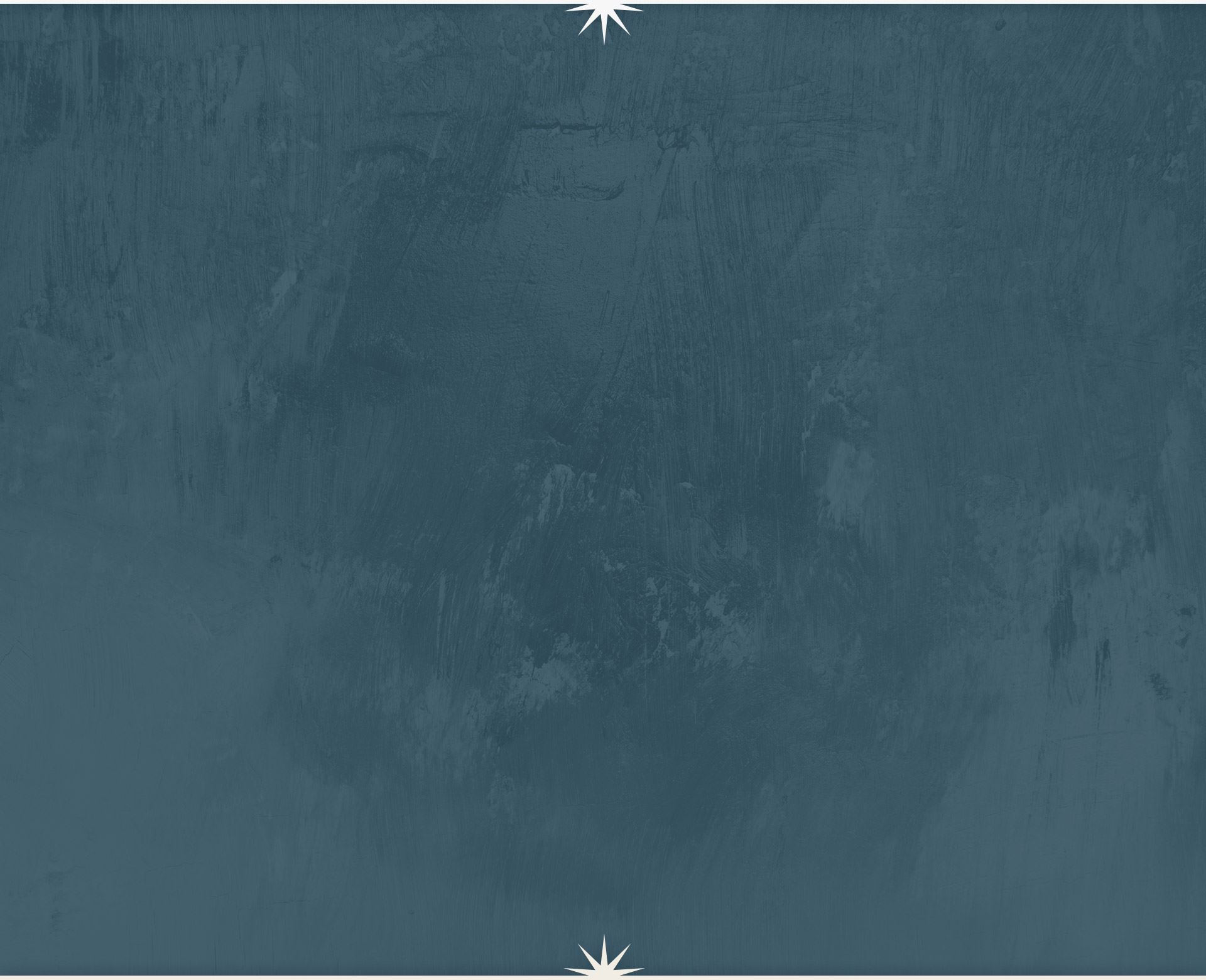 Reach Out Today Schedule a Consultation
We Know How to Help We Have Been There

Our attorneys know how it feels to go through a divorce, and we are here to help.

A Client-Centered Firm

Our clients are our top priority. You can depend on us to respect your best interests.

We Care About Cost

We keep our eye on the budget, & make sure your case is handled cost-effectively.

We Provide Full Service

We are capable of handling all aspects of your family law proceeding.