How Our Mediation Is Different
Kellem✶Mahoney Family Law & Mediation Group, P.C. in Hingham & Newton
Clients often come to divorce mediation with great differences in their financial skills. In most marriages one spouse is well-versed in the family finances and the other spouse has little understanding of them. Yet both spouses are called upon to make important decisions about the financial aspects of their divorce and how they will support themselves when the divorce is over.
Contact Our Firm for More Information
Helping Our Clients Make Informed Decisions
Our South Shore mediators make sure that our clients both understand the financial information they will need to make informed decisions and move forward. Clients talk about and develop comprehensive post-divorce budgets.
With the aid of a terrific computer program called Family Law Software, clients work on their financial statements as part of the mediation process and in a way that clarifies important issues.
Such As:
---
Offering Un-Biased Support & Communication
Each person engaged in mediation has a voice in the process. In a challenged marriage, often one of the spouses is not well-heard or does not speak up. In our Massachusetts mediation process both clients will be encouraged to speak freely, and all viewpoints will be respected in the negotiation.
We try to provide a level playing field for clients. We believe that in order to arrive at an informed and balanced agreement that will hold up over time, both spouses must actively participate in the mediation process. Over 50 Years of Combined Experience Meet Our Team "Very Professional and Knowledgeable!"

"

Consistent and empathetic attention to detail

"

"The best law firm on the South Shore."

"I couldn't recommend Renee more highly."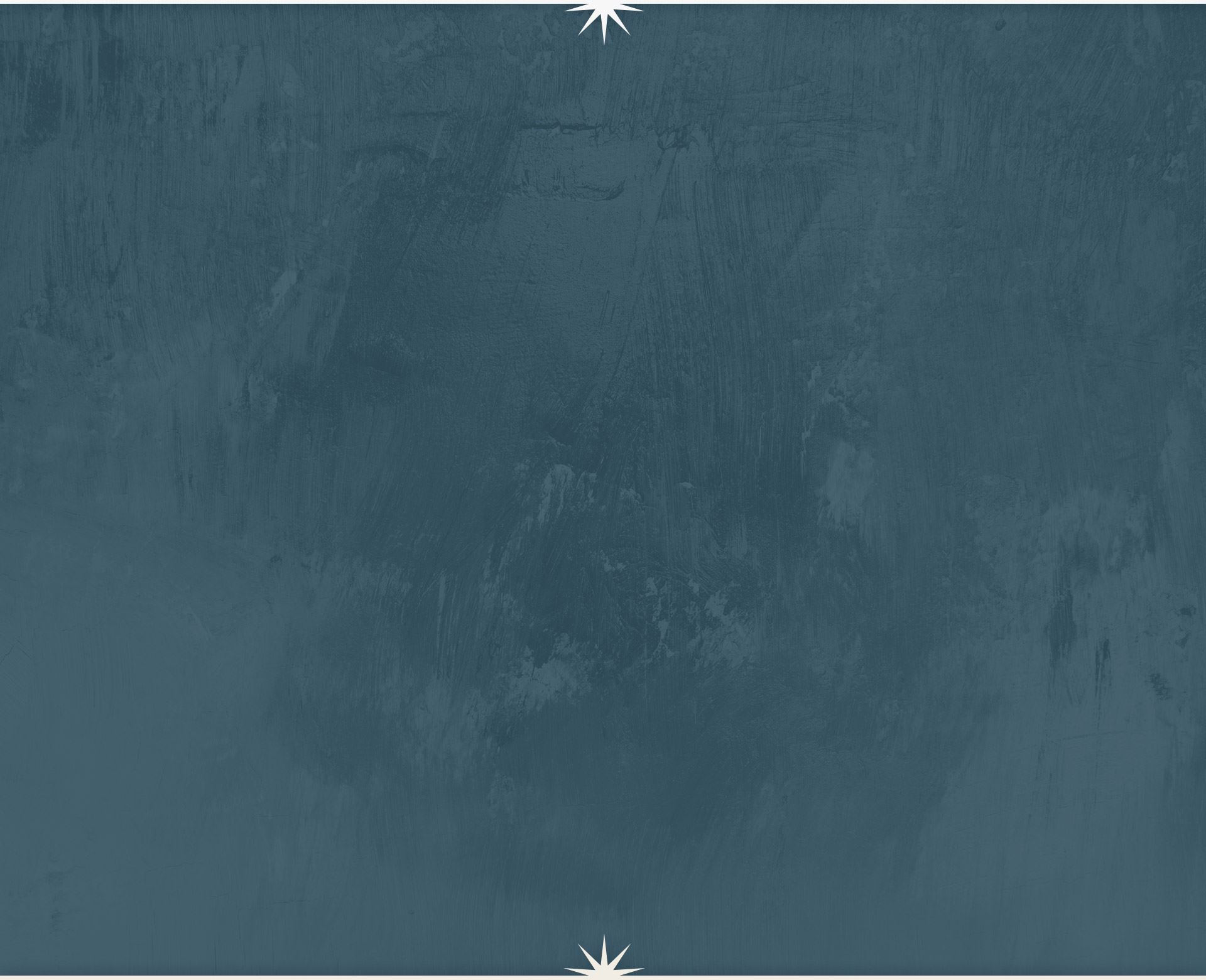 Reach Out Today Schedule a Consultation
We Know How to Help We Have Been There

Our attorneys know how it feels to go through a divorce, and we are here to help.

A Client-Centered Firm

Our clients are our top priority. You can depend on us to respect your best interests.

We Care About Cost

We keep our eye on the budget, & make sure your case is handled cost-effectively.

We Provide Full Service

We are capable of handling all aspects of your family law proceeding.