Hingham Child Support Attorney
File for Child Support in Massachusetts
Matters of child support are an extremely contested subject in divorce and related family law cases. At Kellem✶Mahoney Family Law & Mediation Group, P.C., we offer both mediation and litigation services for our South Shore family law and divorce cases, which means you do not have to go to court if it is not necessary. Working with a Hingham child support lawyer is the most effective way to ensure you are not overpaying or that you are receiving the proper amount of child support.
How Is Child Support Calculated in Massachusetts?
If you are unable to come to a decision about child support arrangements with the other parent of your child, the decision will be left to the court. Depending on the decision made by the judge, the non-custodial parent will most likely be asked to provide for child care, health insurance, and other needs.
A Few Factors Considered When Calculating Child Support Include:
---
The total and gross weekly income of each parent
The number of children and their ages
The specific needs of the child or children
The proposed child custody agreement
The education level and earning capacity of each parent
Child support settlements are typically part of divorce proceedings, but this can also be a part of legal separations or cases between unmarried parents.
How Does Back Child Support Work?
The state views past-due child support as an installment debt and requires parents to use their assets to pay off this debt as soon as possible. Not even social security disability and unemployment insurance checks remain immune to child support deductions.
We put your child's best interests first. Contact our firm now at (781) 304-4001 to schedule an appointment with one of our child support attorneys in Hingham or Newton.
How Long Does Child Support Last in Massachusetts?
Child support and its duration in Massachusetts is set forth in Ch. 208, s. 28. For children of unmarried parents, the same is provided under Ch. 209C, s. 9. Both statutes state that child support is to be paid until a child turns 23, albeit under restricted circumstances as the child ages.
These Circumstances Include:
---
Emancipation: This occurs when a young adult chooses to no longer be supported by his/her parents. They can do this by getting married, joining the military, or moving out of the parent's home.
Changes to Child Support Guidelines: Massachusetts child support guidelines are usually revised every 4 years. This has the potential to affect future payments.
Disability: If a child is disabled, physically or mentally, the duration of child support payments can be extended indefinitely.
Can Child Support Be Modified?
After a divorce, the life circumstances of each parent can change considerably, as can the needs of their child or children.
Child Support May Need to Be Adjusted If:
---
Either parent loses their job
Either parent's income substantially increases
Either parent receives a large inheritance
The child is injured or falls ill
Expenses related to the child naturally increase as the child ages
Obtaining a modification for a child support order is not an automatic or easy process. This change must be requested and supported with evidence.
Contact Our Child Support Lawyers in Hingham & Newton Today
Whether you are getting a divorce or you are the primary caregiver of a child and you are not married to the other parent of your child, we are here to guide and assist you. We are committed to ensuring you're your child support is appropriate. You can rely on our South Shore child support attorney to protect your child's best interests and making sure you understand the progress of your case so there are no surprises.
Don't hesitate to reach out to Kellem Mahoney Family Law & Mediation Group, P.C. today to discuss your options regarding child support in Hingham, Newton, & surrounding South Shore. Contact us now!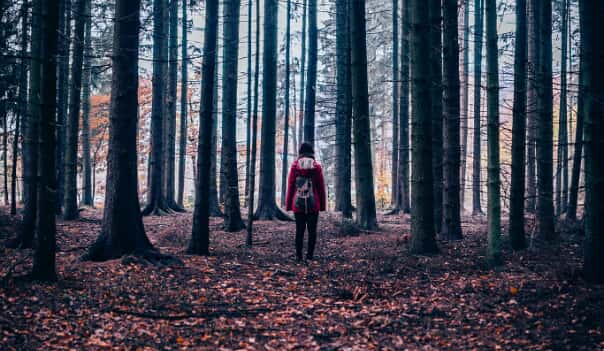 Over 50 Years of Combined Experience Meet Our Team "Very Professional and Knowledgeable!"

"I couldn't recommend Renee more highly."

"The best law firm on the South Shore."

"

Consistent and empathetic attention to detail

"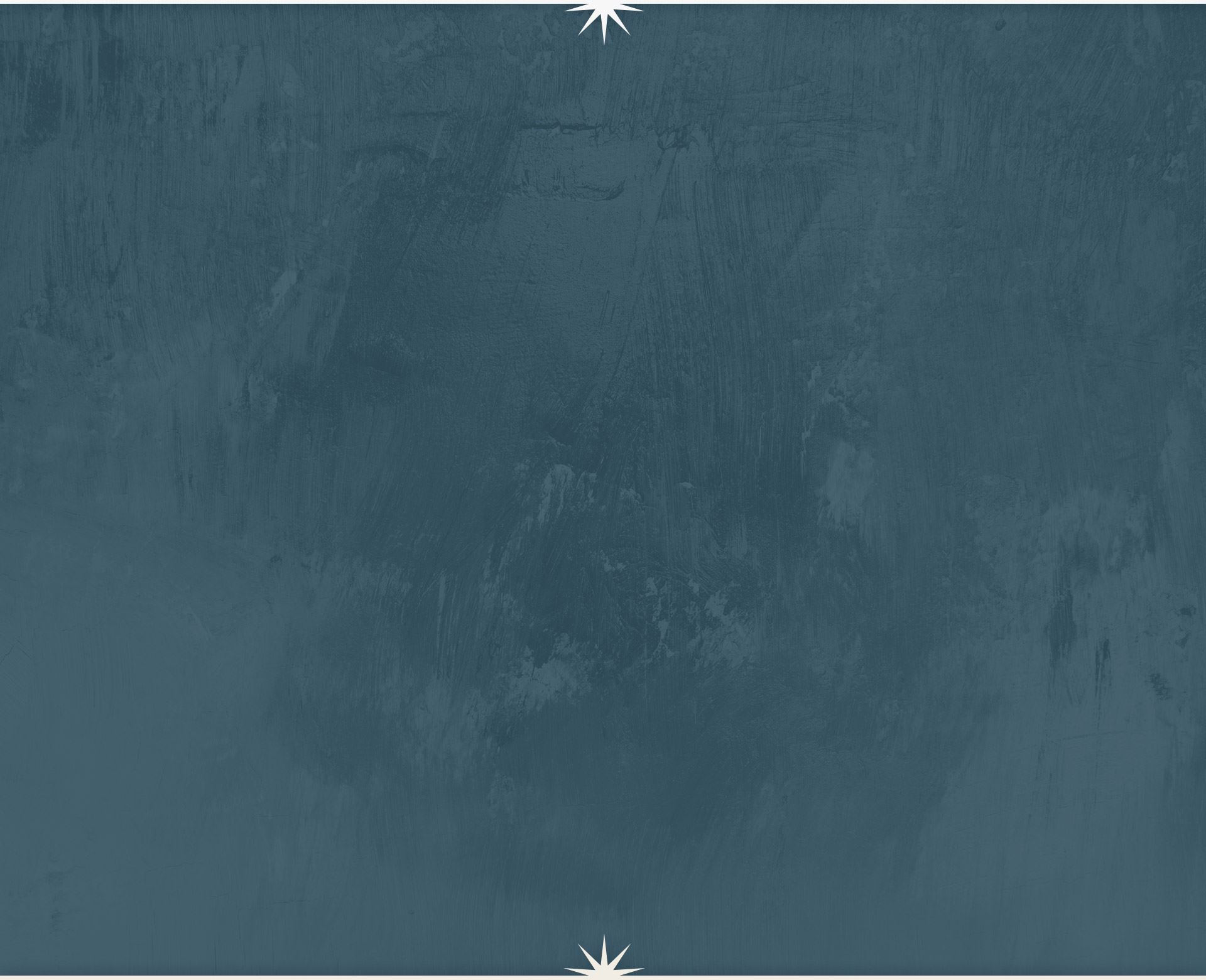 Reach Out Today Schedule a Consultation
We Know How to Help We Have Been There

Our attorneys know how it feels to go through a divorce, and we are here to help.

A Client-Centered Firm

Our clients are our top priority. You can depend on us to respect your best interests.

We Care About Cost

We keep our eye on the budget, & make sure your case is handled cost-effectively.

We Provide Full Service

We are capable of handling all aspects of your family law proceeding.