Hingham Spousal Support Attorney
Understanding Alimony in Massachusetts
If you are going through a divorce, you may be experiencing concerns about your financial future. Depending on the circumstances of your marriage and divorce, you may be asked to pay alimony (also known as spousal support).
Whether you depended on your spouse to support you or if you had supported your spouse for the duration of your marriage, we can help. At Kellem✶Mahoney Family Law & Mediation Group, P.C., our spousal support lawyers in Hingham and Newton are committed to helping you get through the complex divorce process.
How Does Alimony Work?
All alimony is not made equal, which is why it is important to consult with a Hingham alimony attorney. Whether you go through mediation to reach a decision or decide to litigate your divorce, it is worthwhile to learn about alimony so you understand what to expect.
The Types of Alimony Include:
---
Periodic alimony - refers to the income that is granted for an indefinite period of time
Lump sum alimony - similar to periodic payments, except they are paid in lump sums
Rehabilitative alimony - financial support that is provided for a short period of time; to allow the receiving spouse time to get adjusted, establish him or herself, financially.
Reimbursement alimony - reimburses an ex-spouse for some expense or expenses that he or she may have paid out on behalf of the ex-spouse.
Learn more on what we can do for your alimony case, give us a call at (781) 304-4001 to speak with our spousal support lawyers in Massachusetts.
How Is Alimony Calculated in Massachusetts?
MGL c.208 § 53(b) provides a general guideline as to how alimony is calculated in the state of Massachusetts. In short, alimony will not be more than the receiving spouse needs. Additionally, it shouldn't exceed 30 - 35% of the difference between each spouse's income. In this situation, "income" refers to the gross income of the spouses at the time the alimony order is issued.
How Long Does Alimony Last?
In Massachusetts, the length of support for general term alimony depends on the length of the marriage. According to MGL c.208, § 49(b), marriages lasting more than 20 years may be subject to indefinite alimony. Otherwise, the following guidelines apply.
How Long Do You Have to Pay Alimony?
---
15 - 20 years married = Alimony up to 80% of the months married
10 - 15 years married = Alimony up to 70% of the months married
5 - 10 years married = Alimony up to 60% of the months married
Less than years married = Alimony up to 50% of the months married
Do You Lose Alimony if You Remarry?
Like many states, Massachusetts sometimes allows couples to adjust alimony if the material circumstances of one or both spouses change. According to MGL c.208 § 54(a), remarriage can influence your alimony agreement – but typically only if the receiving spouse remarries. If the payor remarries, his or her spouse's income will not influence the modification request.
How Is Alimony Determined in Massachusetts?
When left to family court, it is up to the judge to make a decision about alimony based on the information presented to them. Our alimony lawyers in Hingham work hard to ensure they have all of the necessary information to make a fair decision. Alimony is not required in every divorce case but is decided on a case by case situation. Spousal support is often given in cases where one spouse is perceived to have significantly more income or assets.
A Few Factors Which May Be Considered in a Spousal Support Case Include:
---
The length the marriage lasted
The standard of living achieved
The age and health of each spouse
The separate and marital property
The earning capacity and education level of each spouse
If you are facing a divorce or need to handle a related family law matter, you should not have to go through the alimony proceedings alone. Contact our firm now to speak with a compassionate alimony lawyer in Hingham, Newton, or the South Shore.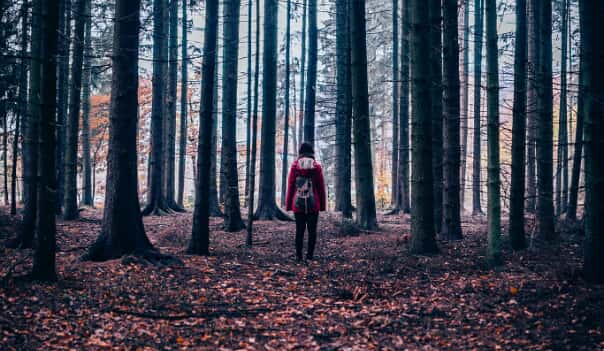 Over 50 Years of Combined Experience Meet Our Team "The best law firm on the South Shore."

"Very Professional and Knowledgeable!"

"

Consistent and empathetic attention to detail

"

"I couldn't recommend Renee more highly."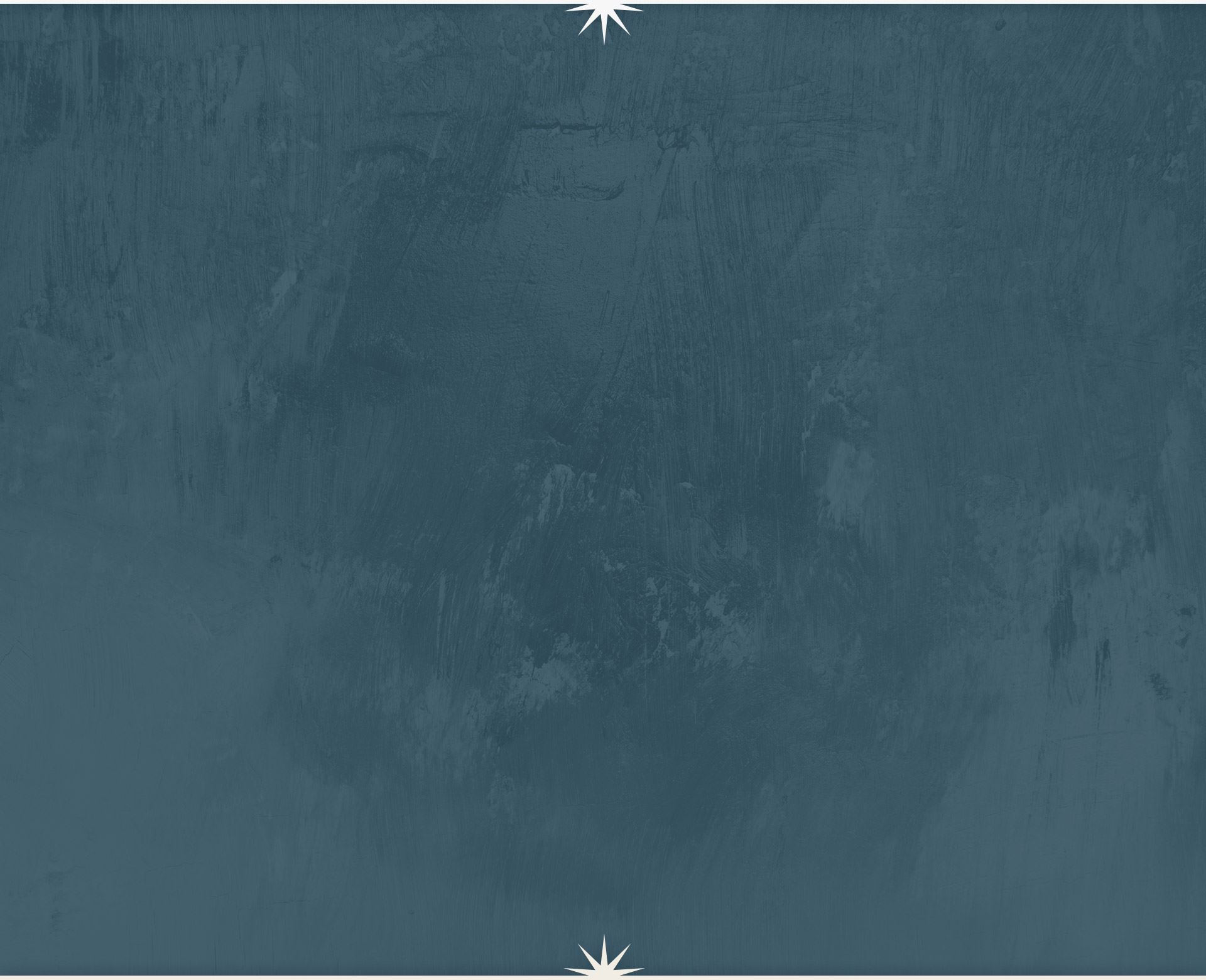 Reach Out Today Schedule a Consultation
We Know How to Help We Have Been There

Our attorneys know how it feels to go through a divorce, and we are here to help.

A Client-Centered Firm

Our clients are our top priority. You can depend on us to respect your best interests.

We Care About Cost

We keep our eye on the budget, & make sure your case is handled cost-effectively.

We Provide Full Service

We are capable of handling all aspects of your family law proceeding.