Hingham Contempt Attorney
Handling Complaints, Court Orders, & Contempt Cases in Newton & the South Shore
At Kellem✶Mahoney Family Law & Mediation Group, P.C., we have handled countless Complaints for Contempt in Massachusetts. Our Newton and Hingham family lawyers understand how frustrating it can be when one party fails to follow a well-defined Court Order.
What Is Contempt of Court in Massachusetts?
Once a Court Order is issued (either through Agreement or Court decision), it is assumed that the parties to a family law matter will comply with the terms of the Order for years to come. Unfortunately, this is often not the case. When one party does not fulfill their obligations to the other and violates the existing Court Order, a Complaint for Contempt may be filed.
How to File a Complaint for Contempt in Massachusetts
This Complaint for Contempt form asks the Court to enforce the Order and hold the violating party accountable for their behavior.
Although a Complaint for Contempt May Be Filed Any Time a Court Order Is Not Obeyed, Examples of Violations May Include a Party's Failure To:
---
Pay

child support

or

alimony

as ordered
Follow an established

parenting plan

Maintain health insurance coverage as ordered
Contribute to uninsured medical expenses as ordered
Maintain life insurance as ordered
Contribute to a child's college expense as ordered
Cooperate in the transfer of marital assets as ordered
What Happens When You Are in Contempt of Court?
When the Court finds a violating party in contempt, the prevailing party has the option to seek reimbursement of a portion of their legal fees associated with the filing of the action. Although an award of legal fees is not guaranteed, it may serve as a deterrent.
The threat of being found in Contempt (and paying the opposing party's legal fees) often provides an incentive for people to remain in compliance with their Court Orders.
What Is the Penalty for Contempt of Court in Massachusetts?
Reimbursement of legal fees is not the only possible punishment associated with being found in contempt of court in Massachusetts. An individual could also face jail time, hefty fines, and even changes in custody if they are in contempt of court. Additionally, if violation is found in matters relating to child or spousal support, the court can enforce those payments to be made through wage garnishment. The suspension of one's drivers license is also a possibility.
It is important to note that clear evidence must be supplied to prove that specific court orders are not being followed or that a violation was made.
If you would like to learn more about this process or how to file a complaint for content, contact the Hingham attorneys at Kellem Mahoney Family Law & Mediation Group, P.C.. Over 50 Years of Combined Experience Meet Our Team "

Consistent and empathetic attention to detail

"

"Very Professional and Knowledgeable!"

"The best law firm on the South Shore."

"I couldn't recommend Renee more highly."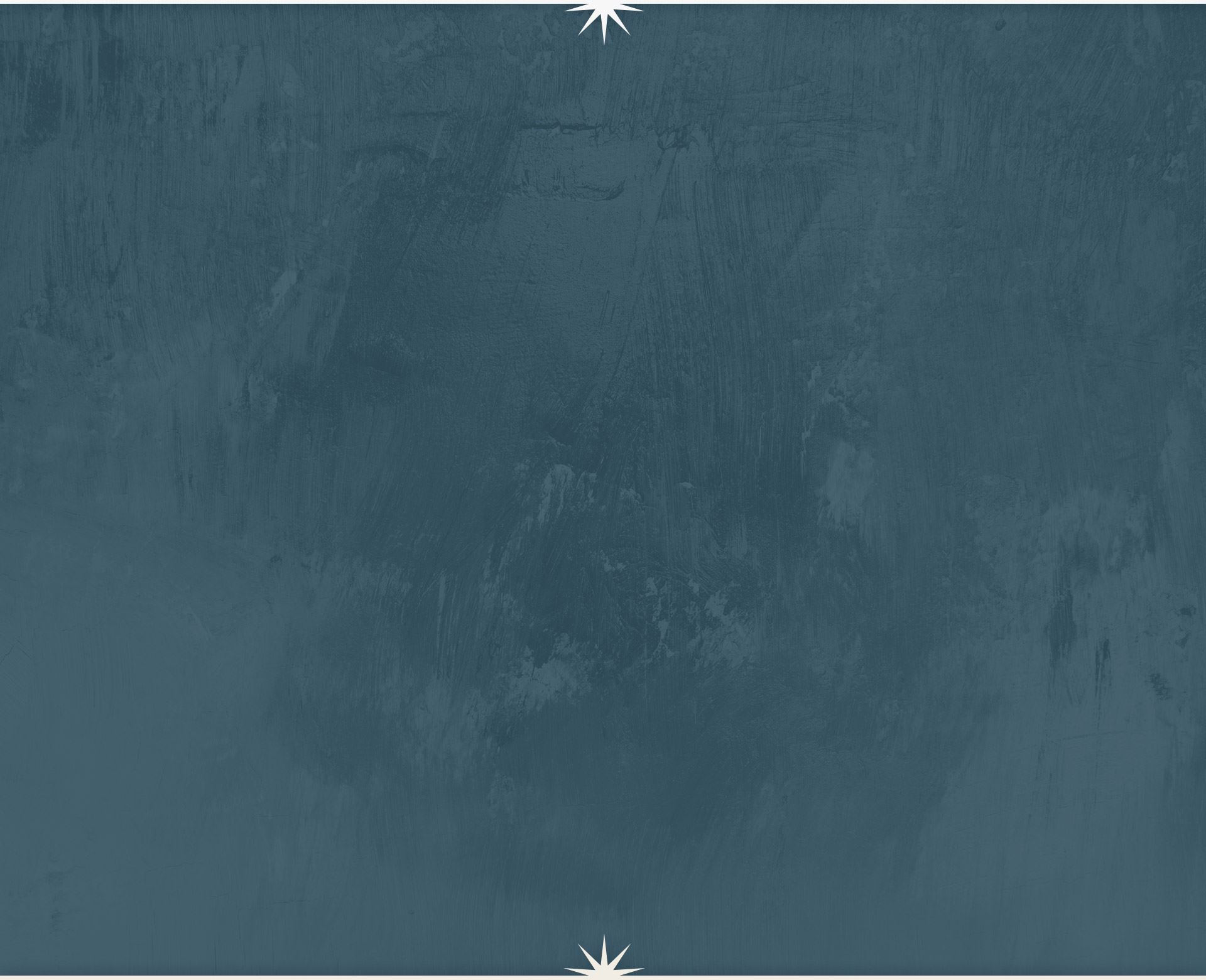 Reach Out Today Schedule a Consultation
We Know How to Help We Have Been There

Our attorneys know how it feels to go through a divorce, and we are here to help.

A Client-Centered Firm

Our clients are our top priority. You can depend on us to respect your best interests.

We Care About Cost

We keep our eye on the budget, & make sure your case is handled cost-effectively.

We Provide Full Service

We are capable of handling all aspects of your family law proceeding.