Our Mutual Responsibility
The Importance of a Strong Working Relationship
Choosing an attorney or mediator to handle your family law matter is not an easy task. At Kellem✶Mahoney Family Law & Mediation Group, P.C., we value our clients and appreciate the confidence that they instill in us. We enjoy what we do and appreciate the opportunity to help clients move on to the next stage of their lives.
Contact Kellem Mahoney Family Law & Mediation Group, P.C.
Why Is a Mutual Legal Relationship So Important?
Whether you are mediating or litigating your family law matter, the most favorable outcomes are achieved through mutual commitment and candor, both on the part of the client and the legal professional.
In addition to appreciating our clients' desires and positions, our Massachusetts lawyers understand the importance of conveying our expectations of our clients. When clients are honest, responsive, and engaged, we are best able to develop and build upon a strong working relationship with them. Over 50 Years of Combined Experience Meet Our Team "The best law firm on the South Shore."

"I couldn't recommend Renee more highly."

"Very Professional and Knowledgeable!"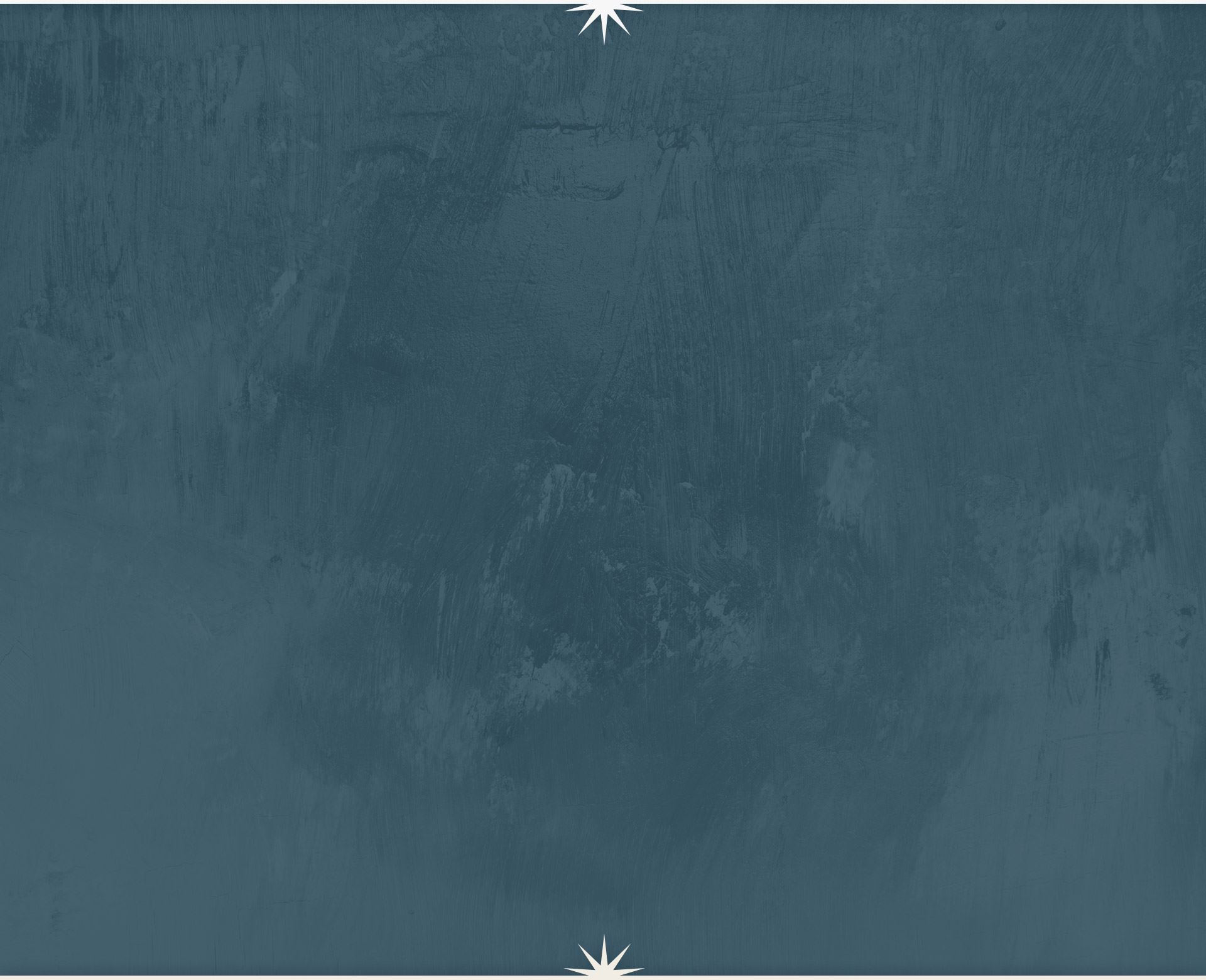 Reach Out Today Schedule a Consultation
We Know How to Help We Have Been There

Our attorneys know how it feels to go through a divorce, and we are here to help.

A Client-Centered Firm

Our clients are our top priority. You can depend on us to respect your best interests.

We Care About Cost

We keep our eye on the budget, & make sure your case is handled cost-effectively.

We Provide Full Service

We are capable of handling all aspects of your family law proceeding.