Hingham Divorce Lawyers
Over 25 Years of Experience Across Newton & the South Shore
If you and your spouse have decided to get a divorce, you have likely come to the decision after a lot of thinking and talking. At Kellem✶Mahoney Family Law & Mediation Group, P.C. in Massachusetts, we understand that this can be a trying time, regardless of the reasons for your divorce. Our goal is to help you get through the serious and complex legal process with as little stress as possible.
Call Our Divorce Attorney Today
Types of Divorce
Our divorce attorneys in Hingham strive to keep your best interest and the best interest of any children involved at the forefront.
Our South Shore Firm Is Prepared to Handle All Types of Divorce Cases, Including:
---
Contested divorce
Uncontested divorce
Is Massachusetts a No-Fault Divorce State?
The state of Massachusetts allows for both fault and no-fault grounds for divorce. A no-fault divorce can be obtained two different ways, 1A or 1B.
How to Get a No Fault Divorce:
---
1A No-Fault Divorce: can be filed if both spouses agree that the marriage is irretrievably broken. This must be signed on a legal document to become valid, with the addition of a notarized separation agreement. This will contain all information regarding the terms of the divorce that both spouses have agreed upon. These terms include issues regarding custody support, and other matters.
1B No-Fault Divorce: If the issues have not been agreed upon, a 1B divorce may be filed. Naturally, this option is more time consuming and complex due to the nature of the laws surrounding those issues. Keep in mind, filing for a 1B divorce is not set-in stone, as you may be able to still resolve your differences amicably if the opportunity presents itself.
What Is a Fault Divorce in Massachusetts?
During a "fault-divorce", the spouse filing is required to provide a reasoning or grounds for the divorce. According to Massachusetts divorce laws, there are seven grounds for a fault-based divorce.
Reasons for Divorce:
---
Committing adultery
Impotency
Desertion
Excessive drug or alcohol abuse
Abusive treatment
Refusal to provide financial support, if applicable
A jail sentence of five or more years
Deciding whether to file for a fault or no-fault divorce will largely determine the cost and duration of your case. It is important to consult with your divorce lawyer in Hingham or Newton with questions you may have before making any decisions.
Approaching the Important Elements of Your Divorce
Whether you are facing a contested divorce or one which is amicable, it is important that you are aware of what to expect. There are a number of different decisions you will have to make in regards to your shared assets and property, as well as your children and finances. Having a South Shore divorce lawyer on your side is essential.
You Can Rely on Our Hingham Divorce Lawyers to Help You Navigate Every Aspect of Your Divorce, Including:
---
Visitation
Financial disputes
Hire a Skilled South Shore Divorce Attorney
Whether you and your spouse have already agreed to divorce or you have not yet served papers and want to consult with a lawyer, Kellem✶Mahoney Family Law & Mediation Group, P.C. can help. As South Shore divorce lawyers, we have years of experience practicing divorce litigation and mediation and have helped many families successfully get through their divorce and family law issues.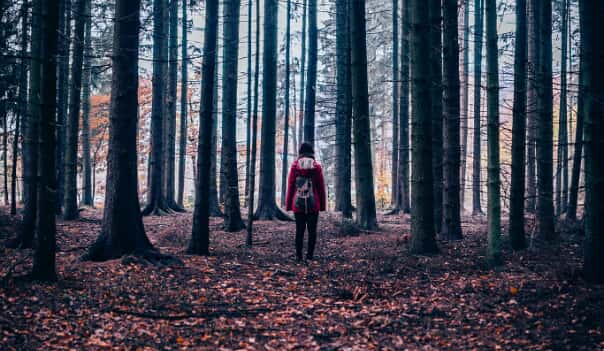 Over 50 Years of Combined Experience Meet Our Team "The best law firm on the South Shore."

"I couldn't recommend Renee more highly."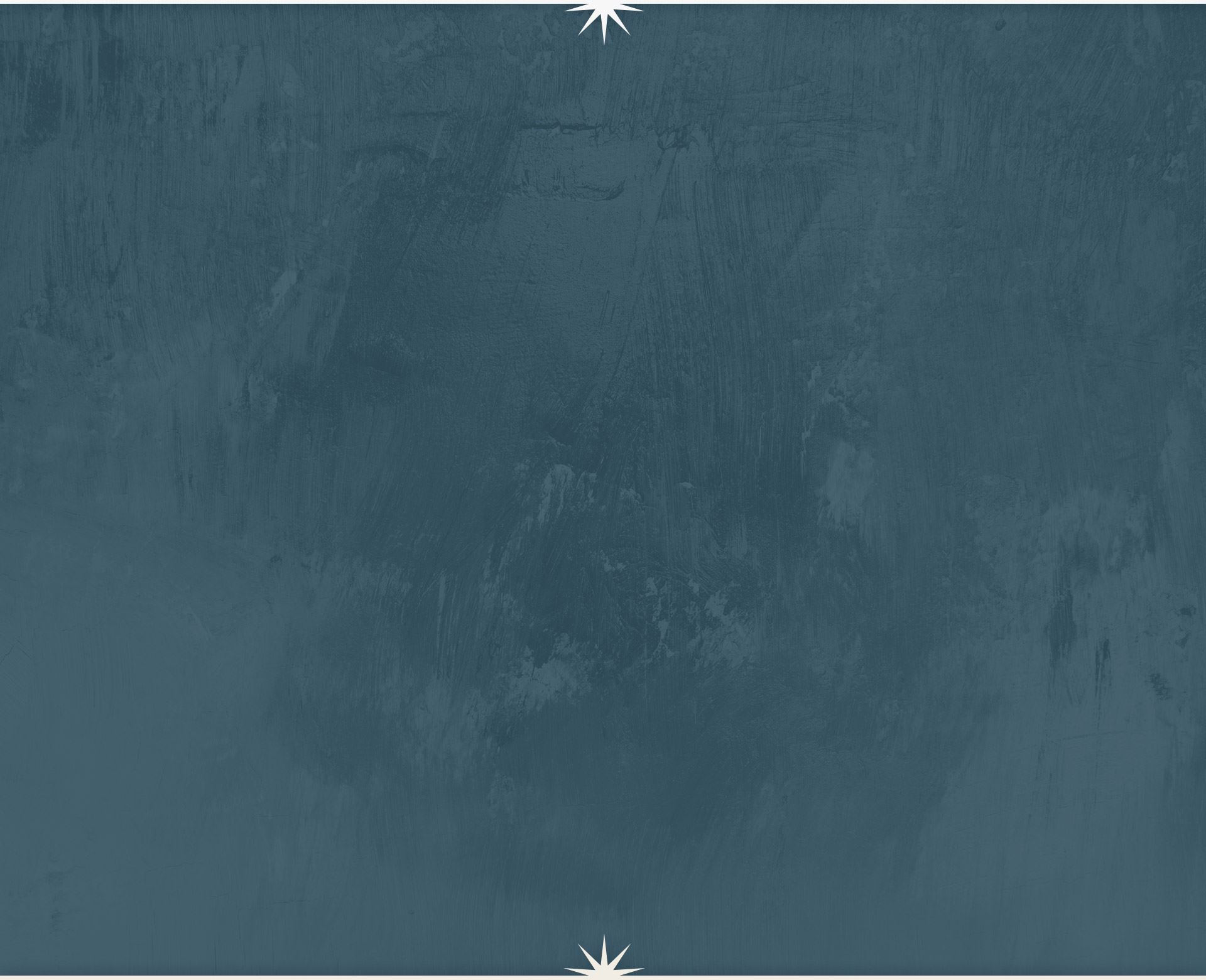 Reach Out Today Schedule a Consultation
We Know How to Help We Have Been There

Our attorneys know how it feels to go through a divorce, and we are here to help.

A Client-Centered Firm

Our clients are our top priority. You can depend on us to respect your best interests.

We Care About Cost

We keep our eye on the budget, & make sure your case is handled cost-effectively.

We Provide Full Service

We are capable of handling all aspects of your family law proceeding.