What Does Mediation Cost?
Information from Our Hingham Mediators, Serving the South Shore
The cost of mediation depends on the amount of time the mediator spends conducting mediation sessions, communicating with clients, and drafting documents. Our services at Kellem✶Mahoney Family Law & Mediation Group, P.C. are comprehensive – they include guiding clients through the negotiation of their divorce settlement as well as preparing the documents that will be filed in court.
Our Hingham mediators help clients understand the issues they must address and to understand their post-divorce financial circumstances. We refer clients to outside professionals that may be helpful to them in getting through the process on an emotional level, developing necessary information, and analyzing options for resolving challenging or complicated issues.
Who is Responsible for the Costs?
On average, the "soup to nuts" cost of our mediation process has ranged from $5000 - $7000. Often this expense is split equally between our clients, but this is not a rule or requirement. It is not possible to guarantee a specific total cost, as many variables affect the ultimate expense. However, after initial information is exchanged we can assess whether your mediation process will likely fall within the average range.
To learn more about the costs of mediation, call us today at (781) 304-4001. Over 50 Years of Combined Experience Meet Our Team "I highly recommend her."

"Thoughtful and Caring Lawyer"

"I personally wouldn't go anywhere else for a divorce lawyer!"

"Not only did they boost my confidence with their legal prowess, but they were genuinely caring and attentive to my needs throughout the entire process."

"So professional throughout the whole process"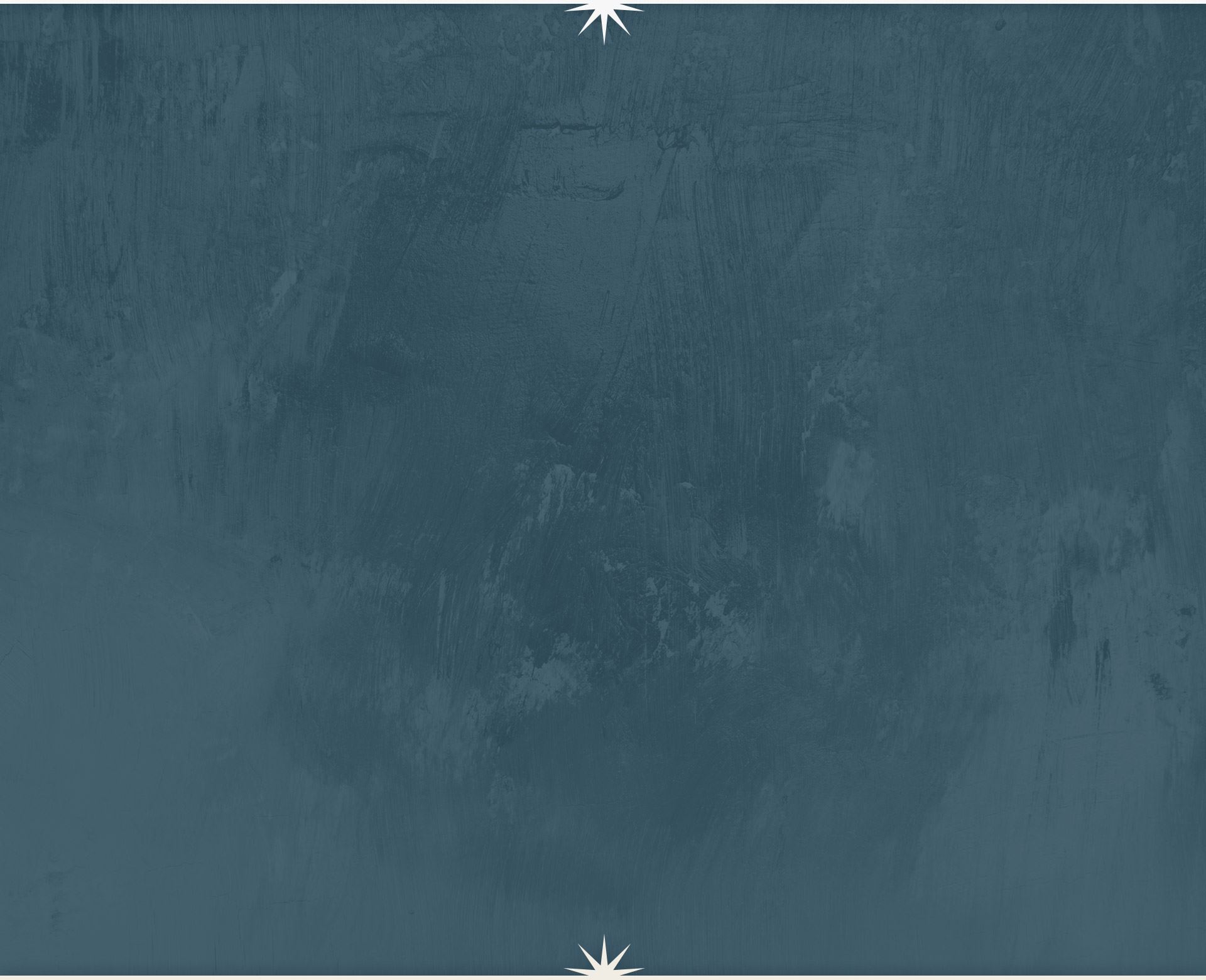 Reach Out Today Schedule a Consultation
We Know How to Help We Have Been There

Our attorneys know how it feels to go through a divorce, and we are here to help.

A Client-Centered Firm

Our clients are our top priority. You can depend on us to respect your best interests.

We Care About Cost

We keep our eye on the budget, & make sure your case is handled cost-effectively.

We Provide Full Service

We are capable of handling all aspects of your family law proceeding.