How to Reduce Legal Costs in Divorce
1.Choose Professionals Wisely
The lowest hourly rate is not always the least expensive. A more experienced attorney with a proven track record and a client-centered focus will work more efficiently than a less experienced attorney with a lower rate.
So How Do You Know if the Lawyer You Have Chosen Will Work Efficiently and Cost-Effectively?
---
Ask the attorney what he or she does to keep costs down
Ask the attorney whether he or she has itemized invoicing that is generated at regular intervals, such as once a month; the devil is in the details.
Ask the attorney for a preliminary opinion about the best strategy for getting your

divorce completed

. Negotiation or Litigation? When will the attorney begin to talk with the other side? Will the attorney work collaboratively?
2. Be a Valuable Teammate
Ask your attorney what you can do to make his or her job easier and then do it. A lot of expense is incurred getting up to speed and learning the facts and finances of your case. Hand the facts and finances to your attorney on a silver platter, neatly arranged.
What to Provide Your Attorney:
---
Collect and organize all of your financial documents: tax returns, bank statements, credit card statements, social security benefits statements, your credit report, retirement account statements, deeds to properties, appraisals, loan documents, life insurance policies, car titles, even pictures of your house, car, boat, and any valuable collections.
Pretend this is a presentation you must do for school and will be graded on. And if you are not good at this kind of task, get a tutor or helper. A parent, a friend, your accountant.
Get a copy of your last 4 payslips – enlarge them so the fine print is easily readable.
Write a narrative of your marital and financial history. Include information about the breakdown of your marriage. Tell your story.
If you have health issues, describe them in detail.
Children – provide names and dates of birth.
Medical Insurance – get a copy of your medical insurance benefits summary.
Benefits statements from work.
Your educational background and work history.
Probate Court Financial Statement – fill it out!
Provide your certified marriage certificate; take the parenting course and get the certificate to your attorney as soon as possible.
3. Minimize Your Telephone Communications With Your Attorney
Call about legal matters; do not call about emotional matters – it is difficult to know the difference sometimes. Find a trusted paralegal or employee in the office that you can speak with instead of your lawyer – this is much less expensive. Also, get a therapist or divorce coach to help you with the emotional issues. Authorize your therapist or coach to speak with your attorney, to coordinate on issues. Their conversations will be much more efficient.
4. Be Honest and Forthcoming With Your Attorney
Tell him or her everything he or she asks about, no matter how embarrassing or how ashamed you might feel. Lawyers hate hearing the "other side of the story" from the other attorney and then having to go back to the client to find out what really happened. This back and forth costs money.
5. Question Expenditures That Seem Excessive but Do Not Nickel and Dime Over Charges for .10
To that point, make sure you fully understand everything you will be charged for: photo copies, administrative expenses, emails, phone calls. Know up front what things will cost you money.
6. When You Are Upset About Something the Other Person Said or Did, Unless It Is an Actual Emergency, Take a Breath or Wait a Day Before Calling Your Attorney
Often the problem resolves itself, or after the dust settles you can relate what happened in a much clearer way. Even better, you can hear what your lawyer says much better when the peak of emotion has diminished. My grandmother Goldie used to say: "tomorrow you will feel better." That is a good rule by which to conduct your attorney client relationship.
7. Don't Waste Time Holding On to an Attorney Who You Cannot Communicate With, Don't Trust, or Is Unresponsive
Try to resolve the problem, but if you can't, then make a change. It stinks to have to start again with another attorney but you will have a head start as a result of all of the work that has been done. And you will also be wiser about what you are looking for.
8. Maintain a Current File of Your Case
All of the court papers, in chronological order; your bills; correspondence; and your own copies of financial and other documents you provide to your attorney. Make sure that your attorney sends you copies of documents that are produced or filed by the other attorney or party.
9. Focus On Settlement, Not Fighting
Try to help yourself, not hurt the other person. Get out of the fog. Make sure your attorney explains the process of divorce and the various stages.
10. Go Through the Other Spouse's Financial Statement, Bank Records & Credit Card Statements With a Fine-Tooth Comb
You know better than anyone else what income and expenses look legitimate or suspect. Write a report to your attorney about problems you have found – highlight these items and make notes.
11. Avoid
Depositions
Unless They Are Really Necessary – They Are So Expensive
Avoid court hearings if possible, and instead opt for four-way meetings with agreements that all will honor – court is a huge waste of time and money in that there is a lot of waiting around and travel time. And you pay for all of it. Often the court system is missing your file, and you have to come back another time or wait hours before the file is reconstructed.
12. Try to Talk Out Problems With Your Ex Spouse if at All Possible
You may want to use a family counselor or a parenting expert, mutually selected. Or a communications coach.
13. Keep the Other Side Informed
Remember, the easier it is for them to get up to speed and understand your finances, the less discovery they will have to do – try to work cooperatively with neutral experts – real estate appraisers, business valuation experts.
14. Engage Necessary Experts Early in the Case
If you have a retirement account to divide – engage a QDRO expert and have them tell you what language they will need to see in the divorce agreement about dividing retirement accounts; have the QDRO drafted and ready to present to the judge at your court hearing. This saves after-the-fact work and time. Also, line up other professionals that may be needed to do follow up work – deed preparer, mortgage broker, for example.
Have a checklist of everything that needs to be completed after the divorce is approved so that you know what needs to get done and have a plan of action to accomplish it. This will save time calling your attorney and figuring things out from scratch when the attorney has already moved on to more deadline-driven and pressing matters.
15. Don't Get Advice at Bars or Cocktail Parties
Find reliable sources of online information. Ask your attorney for some good resource materials or sites online. Educate yourself with programs from Vesta and other reputable workshops and seminars. Take notes. Then go back and get more information.
16. Be Open to Advice You Don't Like
Don't hire an attorney who tells you what you want to hear. Ask for the straight-up truth and realistic projections and evaluations of your position. Get a second opinion if you feel uncomfortable. Or a case evaluation. And take your attorney's advice! Does it make sense to hire an expert, experienced advisor who is dedicated to your best interest and then not listen to him or her? Feel free to question the recommendations and be sure you understand your attorney's reasons for a recommended course of action – but also remember that if you are still feeling very emotional about the process then you are likely unable to hear well – with your logical, rational, and higher-perspective mind.
17. Limit Your Entourage
It is wonderful and helpful to have friends and family who support you during the divorce process. Remember that they are not experts or attorneys – they often are biased in your favor and also not objective. Their experiences in their own divorces typically have no relation to what you are going through – every case is different and they bring their own very personal experiences to your circumstances – which usually are irrelevant.
18. Remember That in Divorce, Revenge Is Expensive, Not Sweet
Or if sweet, remember that too much sweetness causes diabetes. Revenge in a divorce fight ends up being a contagious disease. Contention costs.
19. Sometimes You Do Need to Bloody the Nose of the Other Side to Move a Case Forward
Bullies do not like the taste of their own blood. But before throwing those punches, ask your attorney if it is likely to be effective in your overall case strategy and outcome.
20. Pay Your Attorney on Time and in Full, With Checks That Do Not Bounce
Your attorney is providing a service and performing a very difficult job. He or she does this work to be paid. Time is limited. You are not going to get the same level of attention if you are behind in payments. If you have a problem with payment, address it squarely and fairly. Very often arrangements can be made that work. Which leads to another point:
21. Make Sure Your Attorney Gives You a Realistic Assessment of the Potential Costs of Your Case Under the Various Process Alternatives
It will have to be a range, because cases are unpredictable and can blow up suddenly. But understand the order of magnitude your case involves – under $10,000, or tens of thousands. And figure out up front, with your attorney, how you will pay for it. Fighting over money ends up costing money.
22. See the Forest Through the Trees When You Negotiate Your Settlement
Don't spend a lot of time fighting over personal property, or exact times for pick ups and drop offs, or returns of engagement rings, or other relatively small items that perhaps have emotional value but not financial substance. Winning is being done and moving on with your life. And not going bankrupt in the process.
23. Fight to Be as Healthy as You Can Be During This Process
Find emotional support. Avoid drugs and alcohol; exercise and eat well; do your job. Stay focused on the things you must do. Deal with your anxiety. Get professional help if needed. The healthier you are, the better you will be able to manage all of the vagaries of the divorce process and make good decisions.
24. Choose Your Process Wisely
Talk to your attorney in detail about mediation, Collaborative Law, represented negotiation, arbitration, and court-based options for resolving your divorce. Customize the process to your particular circumstances, needs, and budget. Client-centered attorneys are open to finding the best process for their client, even if it involves referring the client to outside professionals like mediators or Collaborative attorneys. Also remember that whatever process path you choose can be changed later – courses can be changed or corrected.
25. Feel Free to Show This List to Your Prospective Attorney
Not every one of these items will apply to every case, and not every attorney will agree with all of the points made. Discussion is good – this document can be a very good jumping off point for a successful attorney-client relationship.
Check out the Vesta's Facebook Live event video featuring our very own, David Kellem, speaking on the topic of reducing legal costs in your divorce. Click here.
Call our team of Newton, Hingham, & South Shore divorce attorneys today at (781) 304-4001. We are prepared to provide you with expert legal guidance, so that you can move on with the next chapter of your life.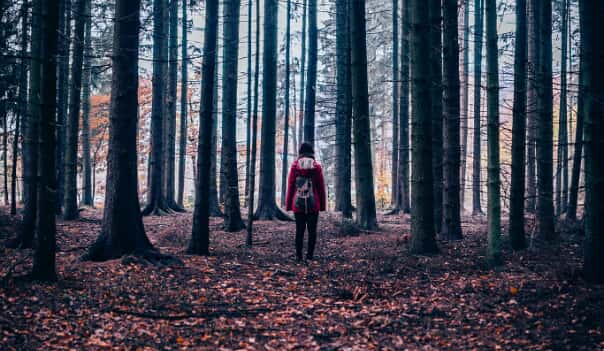 Over 50 Years of Combined Experience Meet Our Team "Very Professional and Knowledgeable!"

"I couldn't recommend Renee more highly."

"The best law firm on the South Shore."

"

Consistent and empathetic attention to detail

"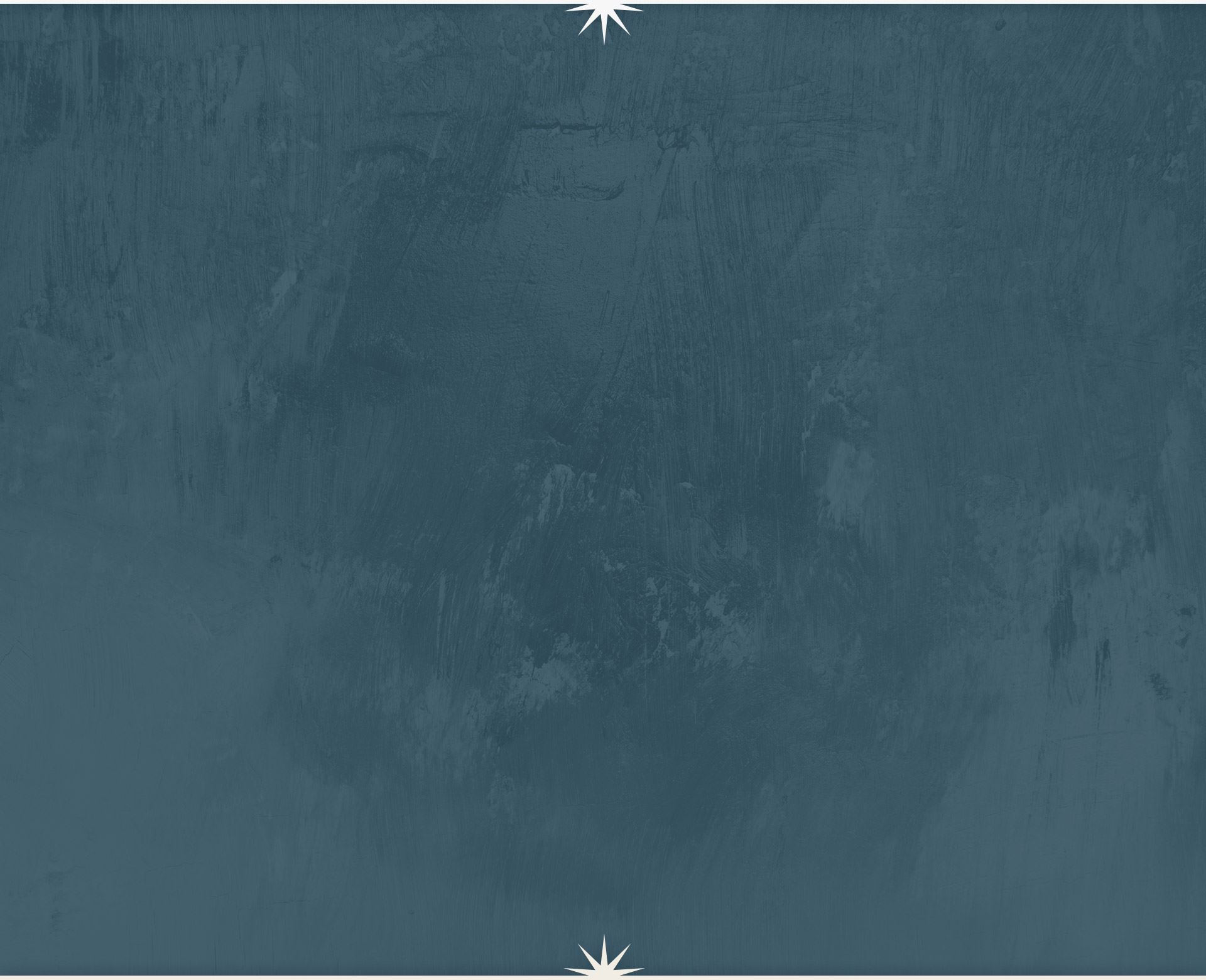 Reach Out Today Schedule a Consultation
We Know How to Help We Have Been There

Our attorneys know how it feels to go through a divorce, and we are here to help.

A Client-Centered Firm

Our clients are our top priority. You can depend on us to respect your best interests.

We Care About Cost

We keep our eye on the budget, & make sure your case is handled cost-effectively.

We Provide Full Service

We are capable of handling all aspects of your family law proceeding.