Newton Family Law and Divorce Attorneys
We Advocate for Your Rights to Protect Your Family and Assets
At Kellem✶Mahoney Family Law & Mediation Group, P.C., our family law and divorce attorneys in Newton, strive to provide you with personalized and compassionate legal support during challenging times. Clear communication and commitment are central to our approach. Our team understands how each situation is unique and we tailor our legal strategy to help protect your future.
As a client-centered firm in Newton, we offer personable services and work with you as a team. Our lawyers also invest time to educate you on the legal and financial aspects of your case so you can make informed decisions.
Offering Experienced Representation for Your Family Law Needs Throughout Newton
Our Newton family lawyer can assist you in any type of family law case, from an amicable dissolution of marriage to high-conflict litigation. Our team of attorneys remain available to assist you after a judge has finalized your divorce. Whether you need to petition for modifications or are interested in post-divorce budgeting advice, we are here for you.
Our Newton Family Law Practice Areas Include:
---
Marital property division
Alimony
Child custody
Child support
Parenting plans
Complaints for Contempt
If you are unmarried parents looking to separate in Newton, we provide the same legal services for child custody and support, asset division, and alimony.
Proudly Offering Mediation Solutions
If you and your spouse are interested in settling your divorce outside of court, but find it challenging to talk to each other, we offer comprehensive mediation services throughout Newton, MA. Reaching a mutually beneficial agreement without going to trial can minimize legal costs, time, and stress associated with a divorce.
Want to Establish Paternity? Our Firm Can Help!
Our Newton family law attorney can also represent you if you need to establish or challenge paternity. No matter what your situation is, we bring our in-depth understanding of the law to find an appropriate solution to protect your rights and future.
Consultations Are Available
If you are considering divorce or a post-divorce modification to a court order, we offer a free 30-minute consultation on the phone or in person. This allows our divorce lawyer in Newton to review your case and make recommendations for what course of action may help you achieve your goals.
Why Trust Us as Your Family Law or Divorce Attorney?
At Kellem✶Mahoney Family Law & Mediation Group, P.C., we carefully review your situation to understand what your expectations are about the legal process involved. No matter the extent of your marital property or whether you have a child, our Newton divorce attorneys can recommend mediation or litigation depending on which can be most effective in your case.
With over 50 years of combined legal experience, our Newton family law attorneys have supported thousands of couples and families. If you are considering divorce or need legal advice for other family matters, we invited you to set up a free initial consultation over the phone at our office.
Contact Kellem✶Mahoney Family Law & Mediation Group, P.C. today at (781) 304-4001 to schedule your free family law consultation in Newton, MA!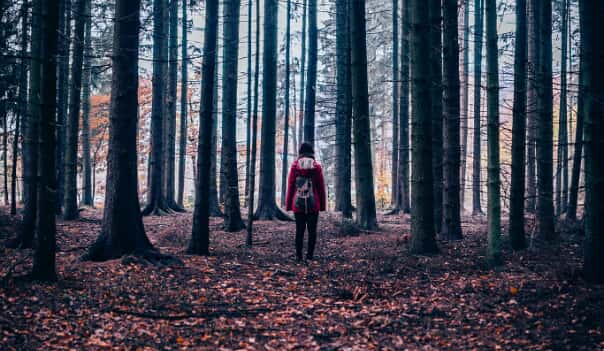 Over 50 Years of Combined Experience Meet Our Team "Very Professional and Knowledgeable!"

"The best law firm on the South Shore."

"

Consistent and empathetic attention to detail

"

"I couldn't recommend Renee more highly."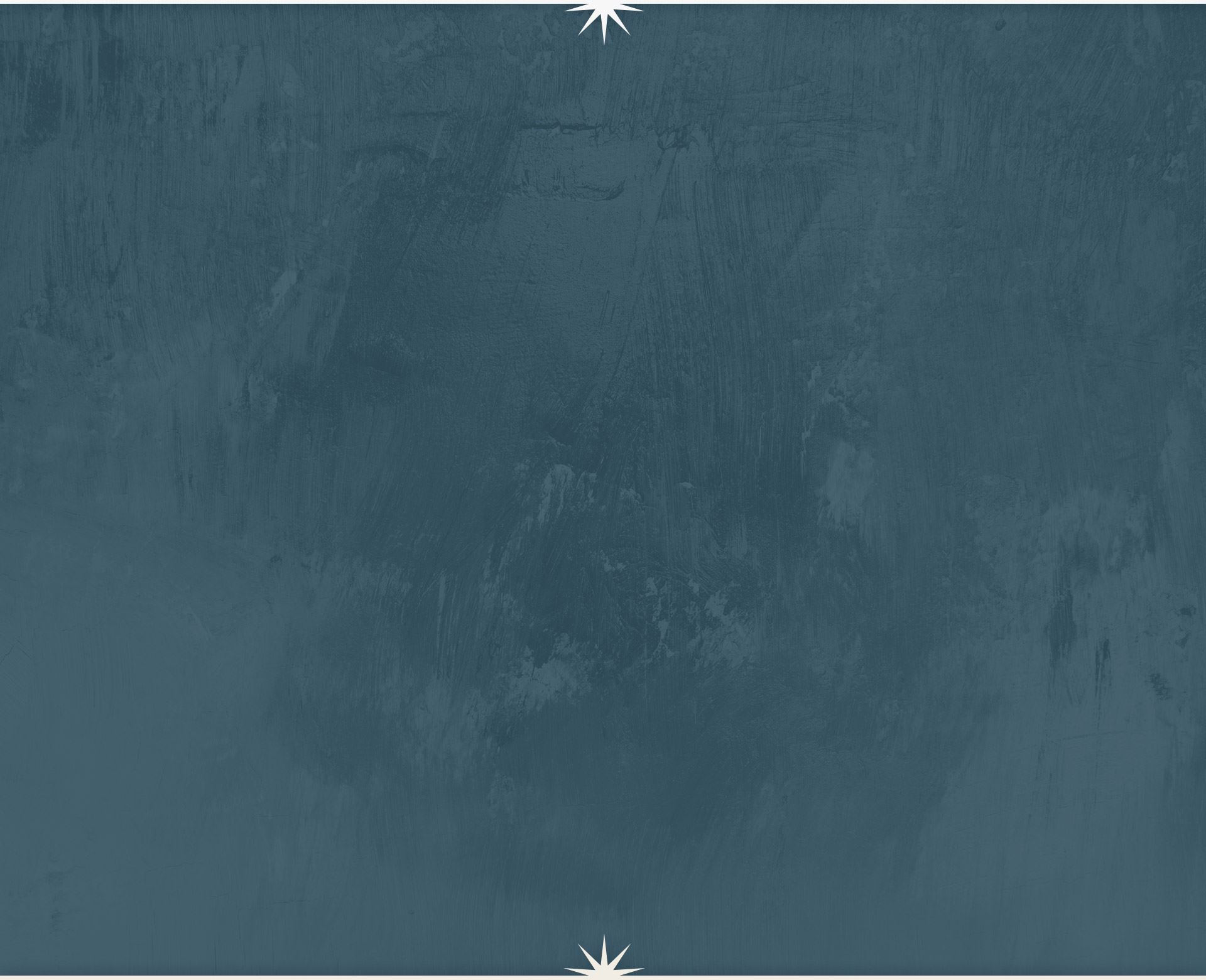 Reach Out Today Schedule a Consultation
We Know How to Help We Have Been There

Our attorneys know how it feels to go through a divorce, and we are here to help.

A Client-Centered Firm

Our clients are our top priority. You can depend on us to respect your best interests.

We Care About Cost

We keep our eye on the budget, & make sure your case is handled cost-effectively.

We Provide Full Service

We are capable of handling all aspects of your family law proceeding.