The Process at Kellem✶Mahoney Family Law & Mediation Group, P.C.
Offices in Hingham & Newton, Serving the South Shore
The engagement process typically begins with an initial consultation. This consultation may take place over the telephone, but more often in person. During this meeting, our attorneys in Hingham and Newton will listen to your concerns and obtain necessary details about your family law matter. We will then assess how best to assist you, either as your mediator or attorney.
Contact Our Massachusetts Lawyers
The Purposes of Our Consultations
The initial consultation is the perfect opportunity for potential clients to ask a number of questions, and, most importantly, to determine if the pairing of our Massachusetts team is desirable. Common questions presented during the initial consultation include the cost, time, and process involved in resolving your family law matter. Once the mutual agreement has been made to work together, we will begin our professional relationship.
What Is an Engagement Letter?
The final steps in securing your relationship with a lawyer or mediator at Kellem✶Mahoney Family Law & Mediation Group, P.C. are the review and signing of an Engagement Letter and the payment of a retainer for services.
Once clients are "on board," we will open a physical file for your matter, input your information into our state-of-the-art family law software programs and begin the process of helping you reach resolution – either through mediation or litigation. Although we have handled countless family law matters throughout Newton, Hingham, and the South Shore, each situation is unique.
We will commit to helping you along, every step of the way. Call us at (781) 304-4001 to get started. Over 50 Years of Combined Experience Meet Our Team "Very Professional and Knowledgeable!"

"I couldn't recommend Renee more highly."

"

Consistent and empathetic attention to detail

"

"The best law firm on the South Shore."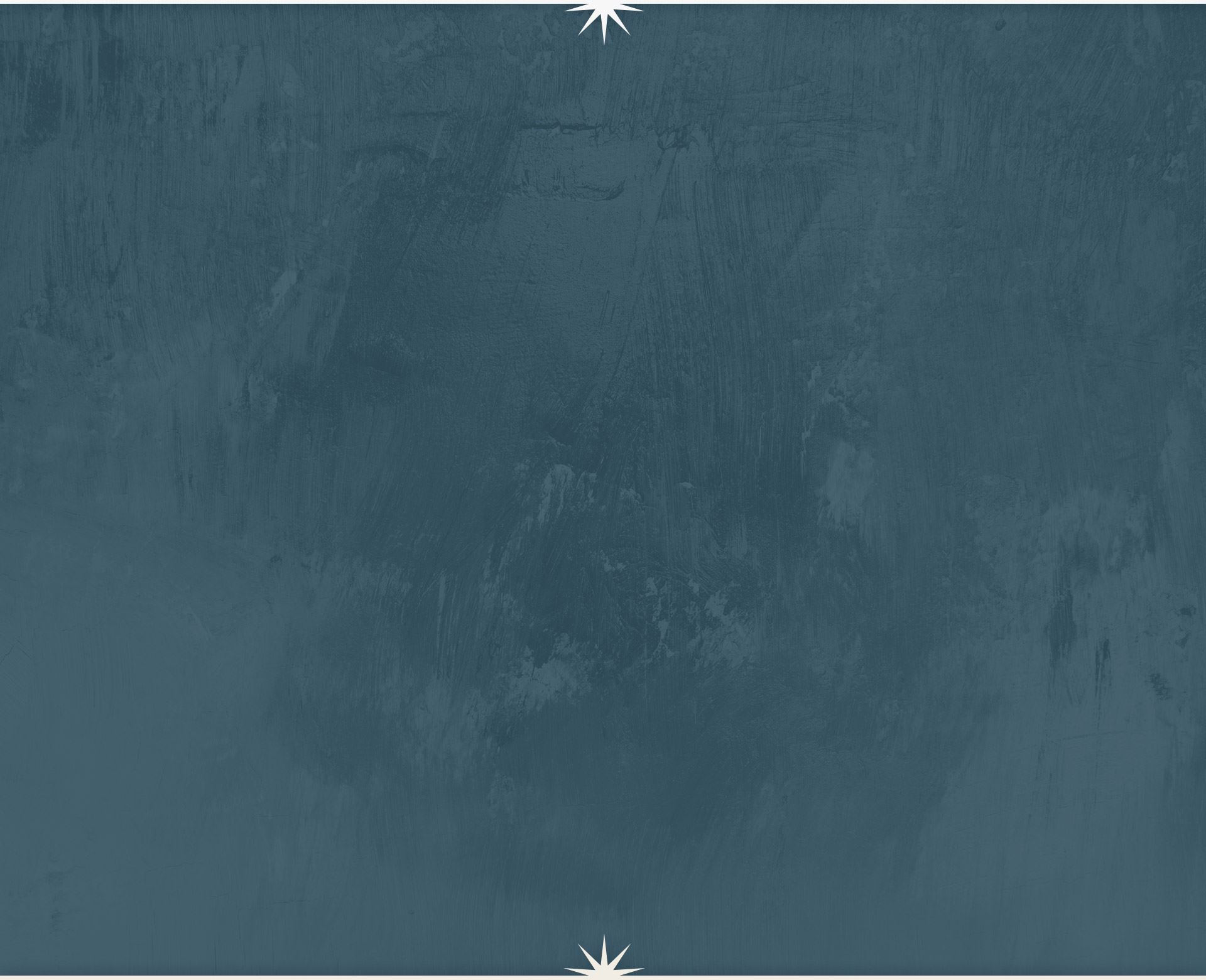 Reach Out Today Schedule a Consultation
We Know How to Help We Have Been There

Our attorneys know how it feels to go through a divorce, and we are here to help.

A Client-Centered Firm

Our clients are our top priority. You can depend on us to respect your best interests.

We Care About Cost

We keep our eye on the budget, & make sure your case is handled cost-effectively.

We Provide Full Service

We are capable of handling all aspects of your family law proceeding.