Divorce Mediation in Hingham, MA
Learn the Process & Costs Associated with Mediation in Newton & the South Shore
At Kellem✶Mahoney Family Law & Mediation Group, P.C., our divorce mediators serve clients in Massachusetts, offering answers to pressing questions about mediation. Below, we share some of the most important aspects that mediation may fulfill in your divorce matter.
What Happens in Mediation?
In mediation, clients are educated about the financial and legal issues they must discuss and decide; clients are guided in talking through conflicts and issues; guaranteed confidentiality and privacy in the process; and provided a customized Separation Agreement and other documents for filing with the Probate court.
Mediation helps clients complete their divorce cost-effectively, privately, respectfully, and with reduced family conflict and disruption.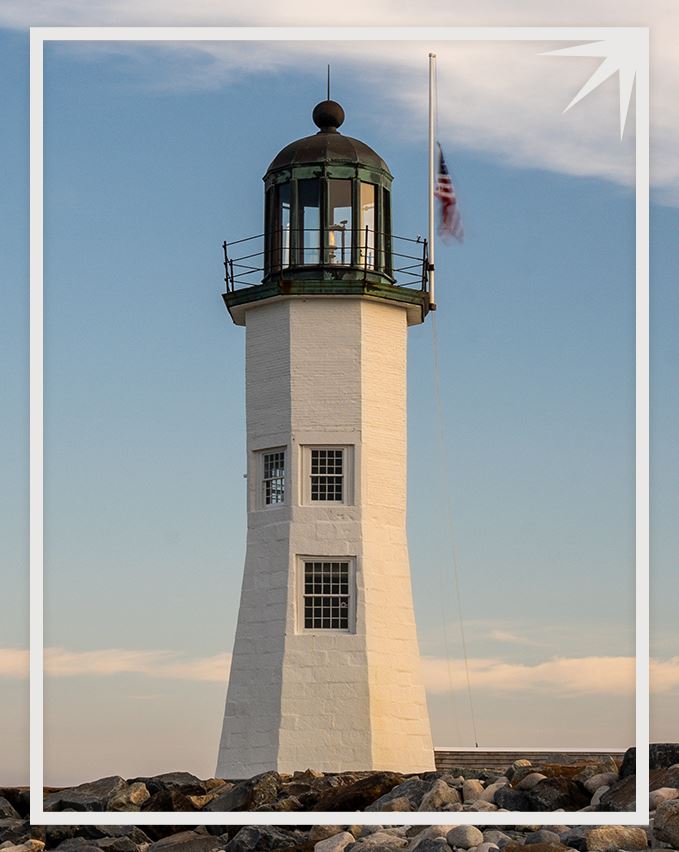 Learn More About Mediation
We're There for You the Whole Way Through
Mediation can work for most people going through divorce or separation across the South Shore. For some people or situations, particularly those involving domestic violence or other forms of abuse, it may not be recommended.
Other Aspects of Mediation Include:
---
Who is Included - Clients may participate in mediation by themselves or with attorneys
How much does mediation cost - Clients share the

cost of the mediation

Referrals - Clients can receive referrals for outside expert services if helpful or needed. These services may include accountants, financial advisors, parenting experts, therapists, Certified Divorce Financial Analysts, real estate appraisers, business valuation experts, and others
Communication - Mediators are trained to help clients communicate with each other effectively
Mutual Agreements - Mediators are trained to help clients break impasses and reach agreements with issues such as spousal support and

child custody

Transparency - Mediation helps correct information and power imbalances that may exist between the clients
Is mediation voluntary - Yes, mediation is completely voluntary
How long does mediation last - Mediation can move along as fast as the clients both wish
Privacy - Mediation requires full disclosure of financial information that is relevant to the resolution of the divorce
Time Efficiency - Mediation avoids much of the stress, wasted time, expense, uncertainty, lost work time, loss of control, and embarrassment of court litigation
Our Hingham mediators at Kellem✶Mahoney Family Law & Mediation Group, P.C. proudly serve the Newton and Boston area and all of Massachusetts. Contact us today at (781) 304-4001.
Over 50 Years of Combined Experience Meet Our Team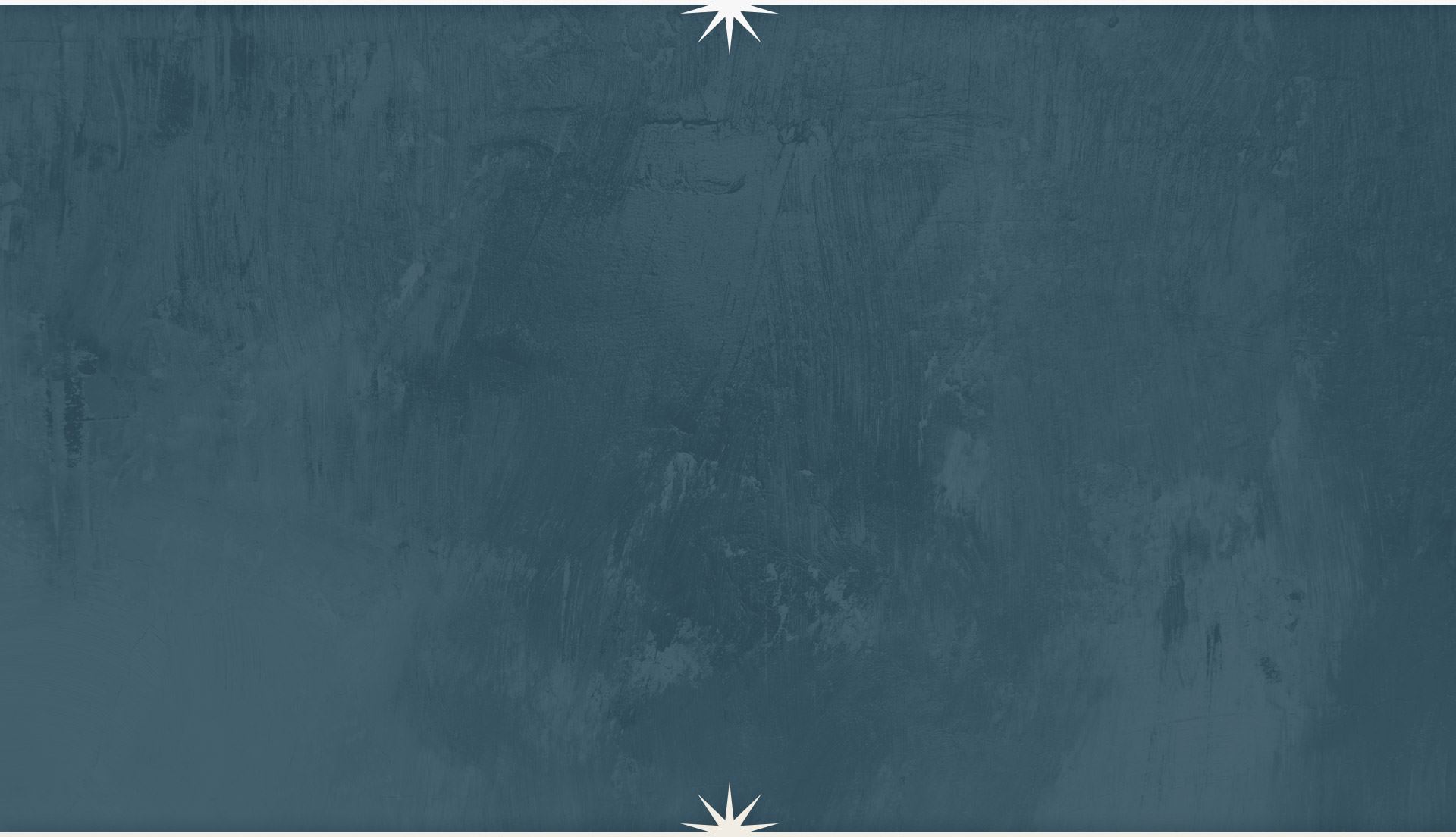 Committed To Our Clients No Matter What
Mediation Options
Learn the process & costs associated with mediation.
Coming On Board
What you can expect when working with our firm.