Hingham Modifications Lawyer
Understanding Your Needs, Expectations & Goals
Have your life circumstances changed since you got a divorce? At Kellem✶Mahoney Family Law & Mediation Group, P.C. in Massachusetts, we understand that when you and your spouse divorced, decisions were made either by you or the court and this may seem pretty final. However, some divorce terms are not unchangeable.
Can You Amend a Divorce Decree?
If you can prove a material change in circumstances since your last Court Order or Judgment, you may be able to have certain terms of your divorce order changed. Our Hingham modifications lawyer can work with you to seek a modification after your circumstances have changed.
Call us today at (781) 304-4001 to discuss your need for a divorce modification in Hingham, Newton, or the surrounding South Shore.
Common Reasons to Seek a Modification
During divorce proceedings, decisions are made based on the circumstances at the time. However, life circumstances can change quickly and you may no longer be in the same situation as when the divorce order was put in place. For example, if you were making significantly more than your spouse at the time of a divorce, you may be asked to pay alimony, also known as spousal support. If you were to lose your job later, you might ask for a modification to have your situation reviewed and hopefully achieve lesser payments.
A Few Examples of Reasons to Seek a Modification Include:
---
Illness or serious injury
Disabling condition
Changes in the child's needs
Changes in job or income
Remarriage
Relocation
Incarceration
A change to

child custody
Hire a Firm with Legal Modifications Experience on the South Shore
It is very important to realize that you cannot simply make your own adjustments to your court order, even if you and your ex-spouse agree. For example, if you want to make changes to your parenting schedule, you must go through the proper legal channels to do so. In order to protect yourself and your family's best interests, hire a South Shore modifications attorney to craft strong legal strategies, while following proper legal procedure.
Contact our firm right away if you like our help with a modification in Hingham or Newton.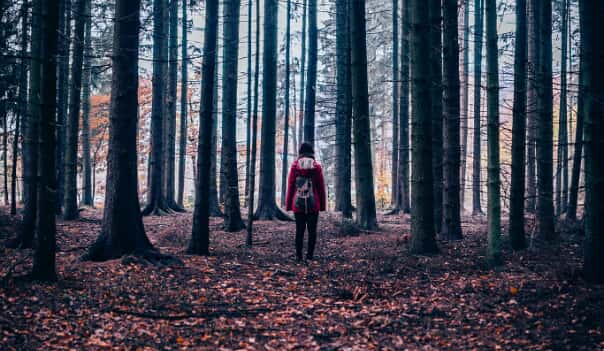 Over 50 Years of Combined Experience Meet Our Team "I couldn't recommend Renee more highly."

"Very Professional and Knowledgeable!"

"The best law firm on the South Shore."

"

Consistent and empathetic attention to detail

"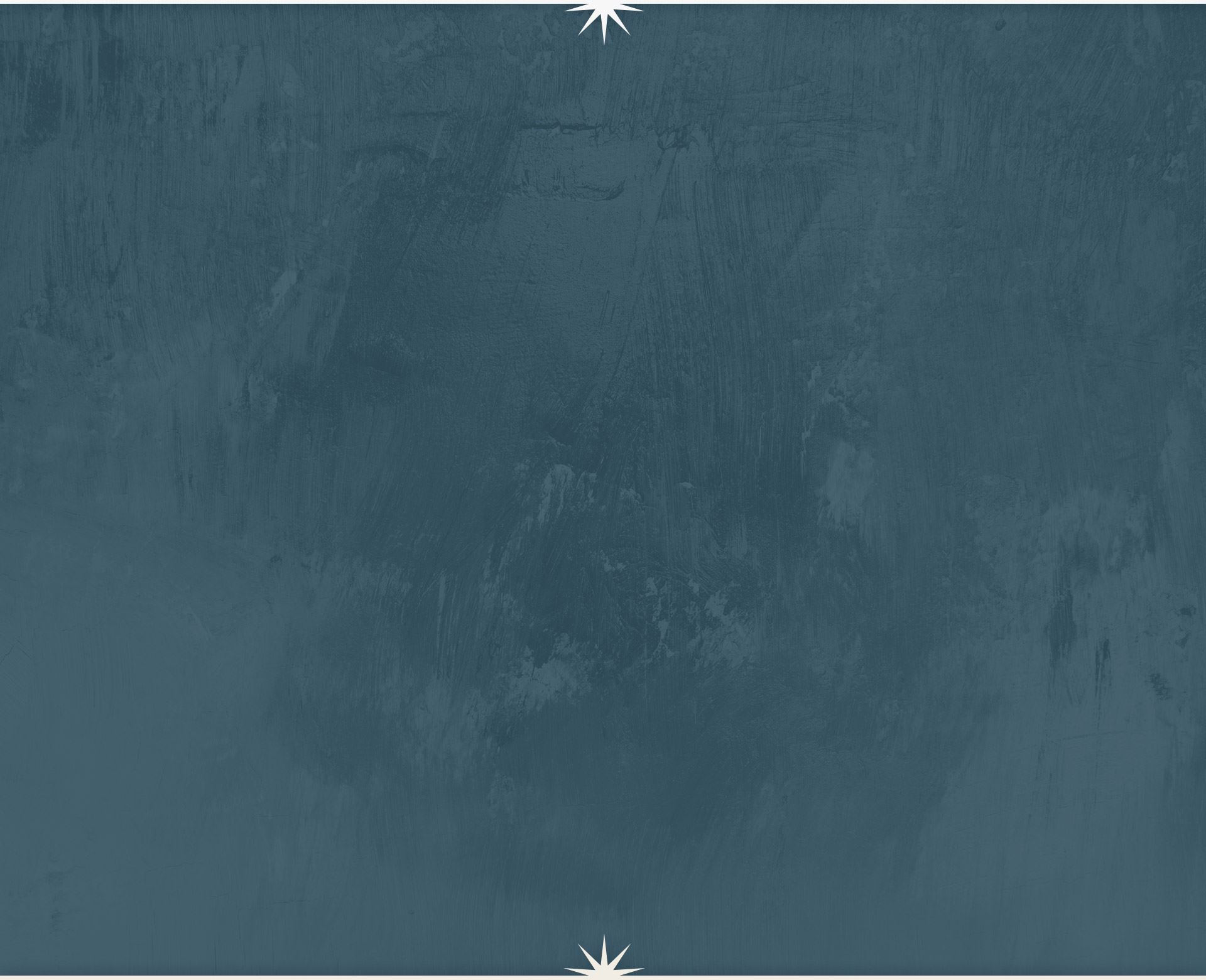 Reach Out Today Schedule a Consultation
We Know How to Help We Have Been There

Our attorneys know how it feels to go through a divorce, and we are here to help.

A Client-Centered Firm

Our clients are our top priority. You can depend on us to respect your best interests.

We Care About Cost

We keep our eye on the budget, & make sure your case is handled cost-effectively.

We Provide Full Service

We are capable of handling all aspects of your family law proceeding.