Ethics
Legal Ethics and Professional Responsibility
At Kellem✶Mahoney Family Law & Mediation Group, P.C., we hold ourselves to the highest standard of legal ethics and professional responsibility. Our Hingham and Newton family law attorneys understand our obligations to our clients and take those duties seriously. Those duties include conducting detailed conflict checks between clients and prior cases to be sure that representation is appropriate. We also maintain the utmost level of attorney-client confidentiality. It is important for us to ensure that your privacy is protected, particularly in sensitive matters such as those between family members or those involving finances and children.
Ethical behavior is also important as we handle your mediation or litigation matter. We strive to handle family law matters with candor and diligence, providing quality service to each of our clients. The competence and experience of our professionals is a comfort to our clients, regardless of the service we are engaged to provide. Over 50 Years of Combined Experience Meet Our Team "I highly recommend Renee and her team."

"So professional throughout the whole process"

"I highly recommend her."

"Not only did they boost my confidence with their legal prowess, but they were genuinely caring and attentive to my needs throughout the entire process."

"Thoughtful and Caring Lawyer"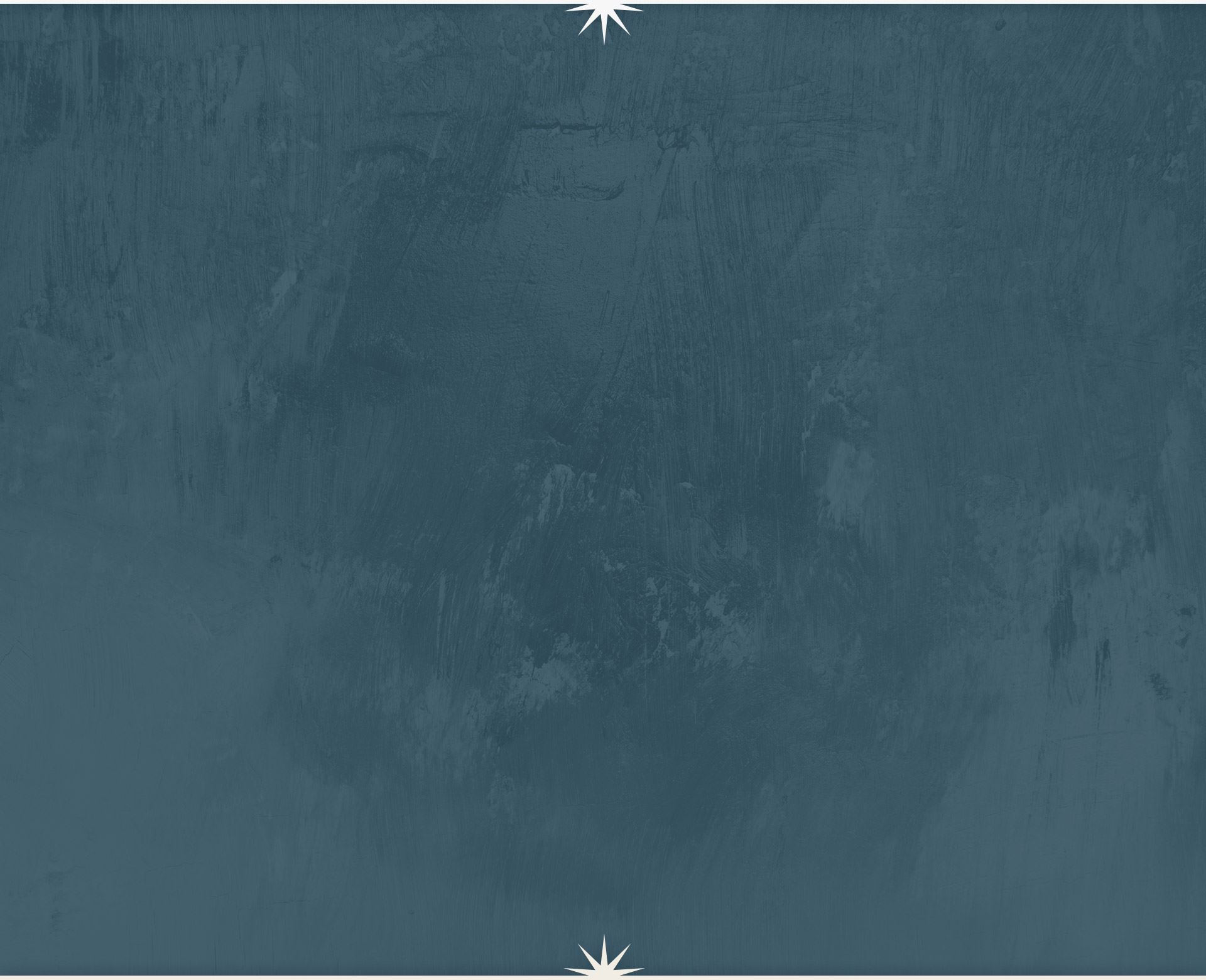 Reach Out Today Schedule a Consultation
We Know How to Help We Have Been There

Our attorneys know how it feels to go through a divorce, and we are here to help.

A Client-Centered Firm

Our clients are our top priority. You can depend on us to respect your best interests.

We Care About Cost

We keep our eye on the budget, & make sure your case is handled cost-effectively.

We Provide Full Service

We are capable of handling all aspects of your family law proceeding.