Hingham Child Custody Lawyer
Helping Families Resolve Custody Matters in Newton, Weymouth, Marshfield, Natick, and Quincy
Mediating child custody issues is one of the most effective and least stressful ways to decide. However, we understand this is only sometimes possible in Massachusetts divorce and family law disputes. If you and your spouse cannot decide, the decision will be left to a judge in family court.
How is Child Custody Determined in Massachusetts?
In the state of Massachusetts, custody is determined based on what is in the best interest of the child or children. The judge can look at several factors when deciding upon an agreement.
A Few of the Factors Which May Be Considered by the Family Court Include:
---
Any history of child abuse
Any history of domestic violence
Any history of drug or alcohol abuse
Relationship between child and each parent
Each parent's ability to provide for the child
The child's needs and best interests
Types of Custody Arrangements In Massachusetts
The are a couple of distinctions between the types of custody arrangements available. If possible, the courts will favor a scenario where both parents are active in the child's life. However, there may be some cases where only one parent can receive primary custody of the child.
---
Sole legal custody: Only one parent has been granted the legal right to make decisions on the child's upbringing. These include matters such as the child's health care, education, religious background, and emotional well-being.
Shared legal custody: Both parents can make decisions about the child's upbringing.
Sole physical custody: The child is living with only one parent. The other parent may have parenting time, if the courts deem it will be beneficial for the child.
Shared physical custody: The child spends time living with each parent individually, and maintains close contact with each parent.
Do you need assistance with your custody case? Please contact Kellem Mahoney Family Law & Mediation Group, P.C. today. Our child custody attorneys in Hingham and Newton strive to meet your child's needs.
---
Are you looking to establish or modify a child custody order? Call Kellem Mahoney Family Law & Mediation Group, P.C. today at (781) 304-4001 or contact us online to schedule a meeting with our divorce attorney in Hingham!
---
Can a Child Refuse Visitation?
As a child matures and enters their teen years, it is not uncommon for them to refuse visitation from a non-custodial parent. Depending on the circumstances, this may or may not be permitted by the Massachusetts court. While their preferences are taken into account, a judge will always decide based on what is in the child's best interests.
Other Factors That the Court Will Weigh When Evaluating the Child's Wish Include:
---
The child's ability to reason and distinguish right from wrong
The concrete reasons for the child's decision to refuse visitation
Evidence of hostility between the non-custodial parent and child
Evidence of influence from the custodial parent
If the original custody order outlined a plan for parent visitation, then there was probably a good reason behind it. The courts want both parents to take responsibility for the well-being of their child(ren).
What Age Can a Child Decide Which Parent to Live With in Massachusetts?
If the child is mature enough, a judge may find their preference compelling if the reasons are legitimate. Generally, the older the child is, the more likely their preferences will be considered. However, there are many factors a judge will have to examine before making any final decision. The child's best interests will always be the top priority in a child custody case in Massachusetts. A common misconception is that courts will always listen to a child at least 14.
At our South Shore firm, we are committed to putting your best interest first and helping you secure the most favorable outcome possible. Determining child custody can be stressful and complex, and we know how to help you best. With years of experience under our belt, you can rely on us to provide you with the compassionate and dedicated approach you need.
Contact Our Hingham Child Custody Attorney Today
If you and your spouse or partner have decided to split up and you have children together, it is important to consult with a child custody attorney in Hingham or Newton. At Kellem✶Mahoney Family Law & Mediation Group, P.C., we help married couples seek divorces, legal separations, and help unmarried couples sort out child custody issues.
We can also share our knowledge on seeking a deviation from the Child Support Guidelines if that is necessary. Our top priority is to handle child custody matters in the most effective way possible to avoid putting stress on you and your children.
---
Contact Kellem Mahoney Family Law & Mediation Group, P.C. today to schedule a consultation with our divorce lawyer in Hingham!
---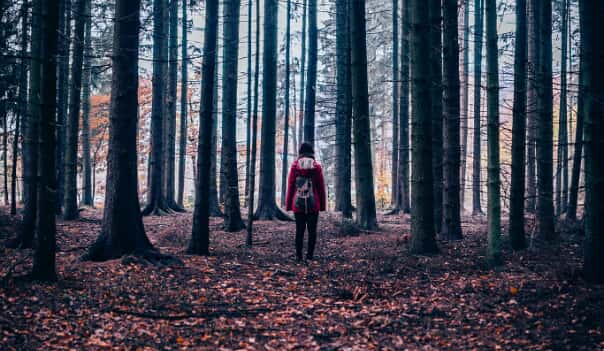 Over 50 Years of Combined Experience Meet Our Team "Very Professional and Knowledgeable!"

"

Consistent and empathetic attention to detail

"

"I couldn't recommend Renee more highly."

"The best law firm on the South Shore."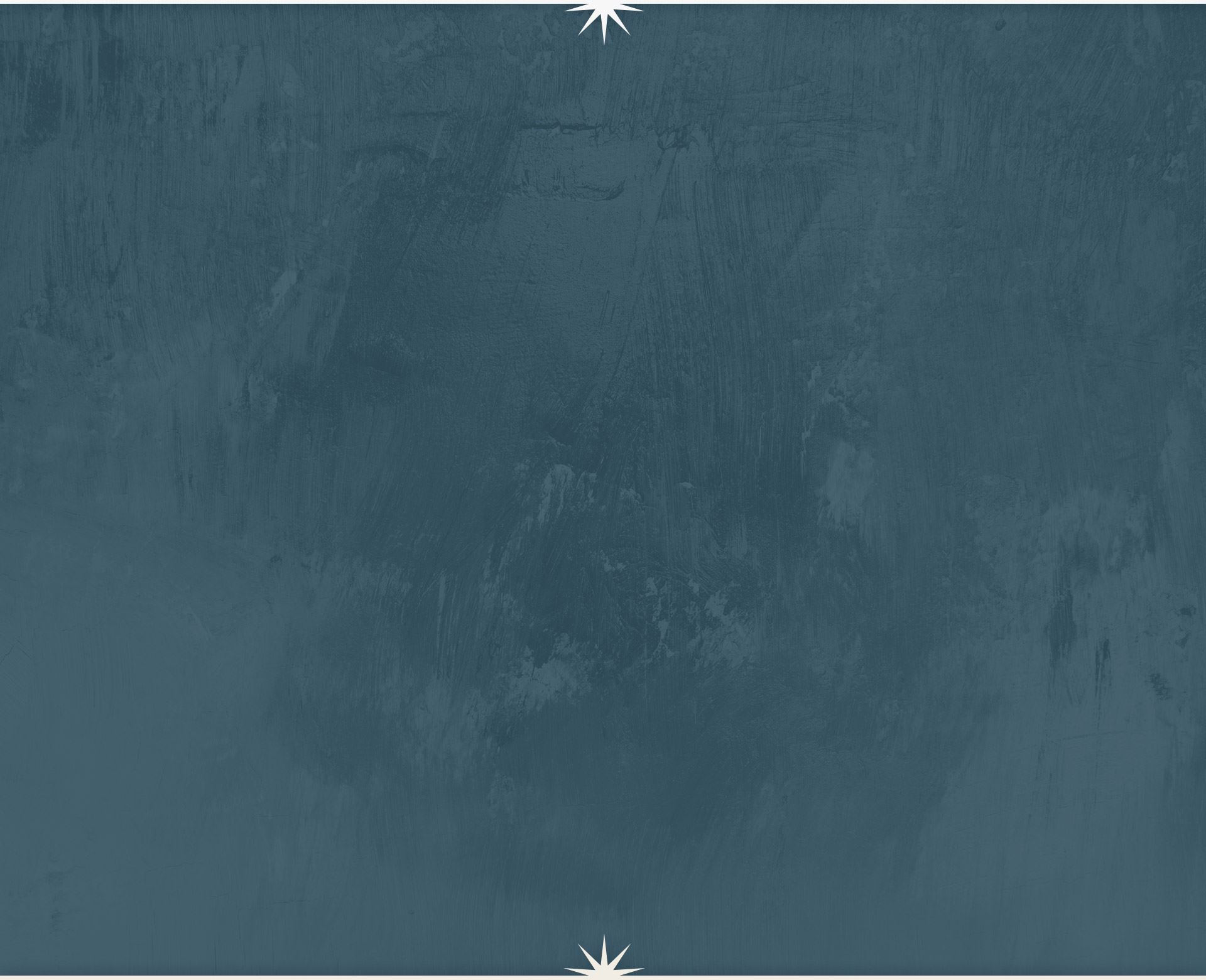 Reach Out Today Schedule a Consultation
We Know How to Help We Have Been There

Our attorneys know how it feels to go through a divorce, and we are here to help.

A Client-Centered Firm

Our clients are our top priority. You can depend on us to respect your best interests.

We Care About Cost

We keep our eye on the budget, & make sure your case is handled cost-effectively.

We Provide Full Service

We are capable of handling all aspects of your family law proceeding.