Communication with Kellem✶Mahoney Family Law & Mediation Group
Serving Hingham, Newton, & the Surrounding Areas on the South Shore
At Kellem✶Mahoney Family Law & Mediation Group, P.C., we understand that communication is the key to a successful relationship. Whether we are mediating or litigating your family law matter, you can expect to be kept informed and included as part of the process.
Providing Open Communication With Our Clients
Through open lines of communication with our clients, we are able to learn about each client's individual goals. Our attorneys in Newton and Hingham are then able to effectively provide parameters and information with respect to your specific process. By providing guidance based upon our knowledge and experience, we are able to help clients set realistic expectations.
Prompt & Timely Responses
In addition to communicating with our clients, at Kellem✶Mahoney Family Law & Mediation Group, P.C., we strive to provide efficient and responsible service. This is accomplished through timely communication with opposing parties and/or their counsel.
Our Massachusetts lawyers work hard to respond to email and telephone communications within 24 hours, when practical, and are always sure to maintain the utmost level of confidentiality with respect to your situation. Our firm understands how stressful family matters can be. We work hard to be open, understanding and prompt in our communication with our clients. Over 50 Years of Combined Experience Meet Our Team "The best law firm on the South Shore."

"

Consistent and empathetic attention to detail

"

"Very Professional and Knowledgeable!"

"I couldn't recommend Renee more highly."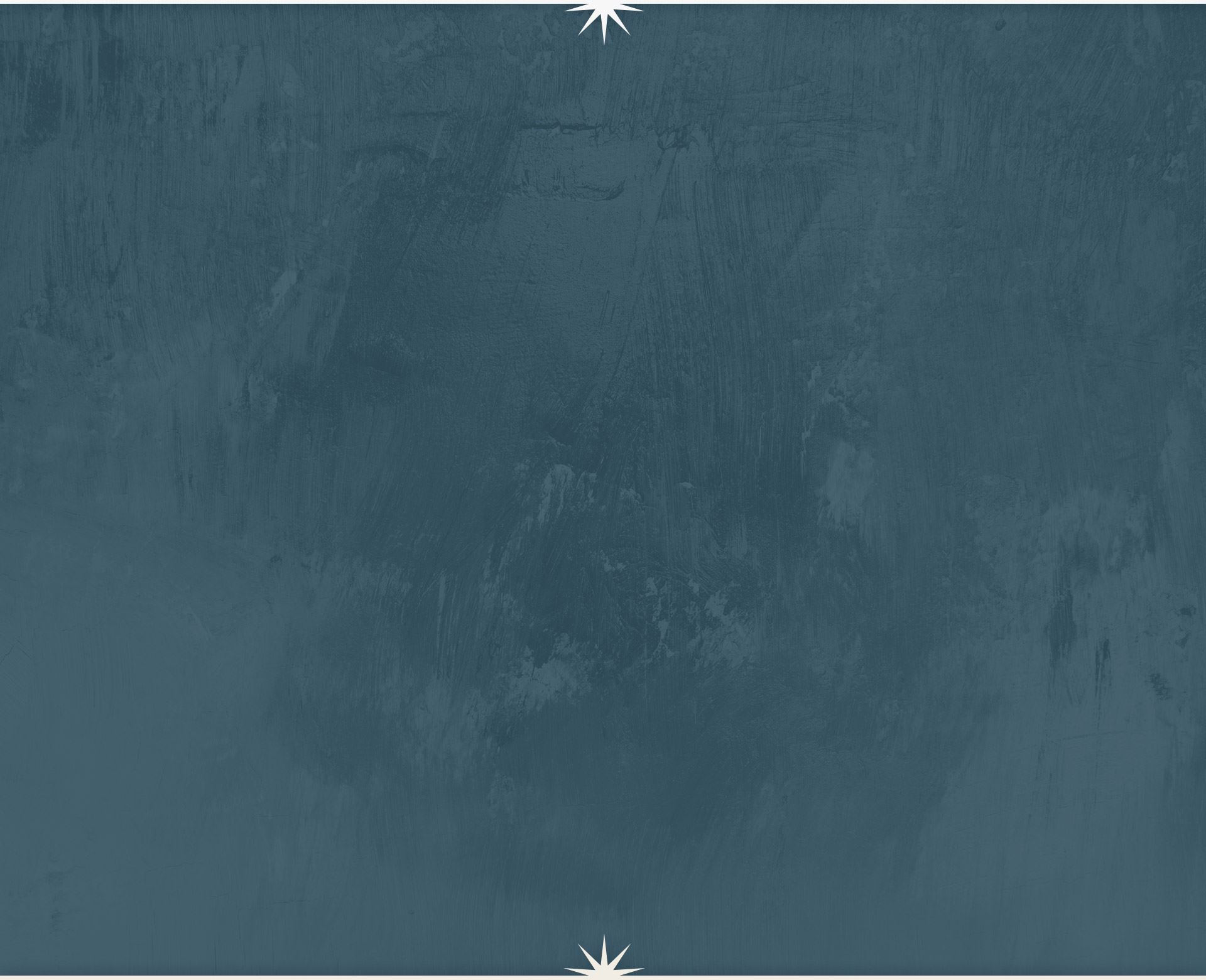 Reach Out Today Schedule a Consultation
We Know How to Help We Have Been There

Our attorneys know how it feels to go through a divorce, and we are here to help.

A Client-Centered Firm

Our clients are our top priority. You can depend on us to respect your best interests.

We Care About Cost

We keep our eye on the budget, & make sure your case is handled cost-effectively.

We Provide Full Service

We are capable of handling all aspects of your family law proceeding.