South Shore Divorce Attorney
Serving Boston, Hingham, & All of Massachusetts
At Kellem✶Mahoney Family Law & Mediation Group, we know what you're going through. With over 25 years of broad experience, we have represented countless clients with cases similar to yours.
Legal matters concerning the family are never easy. Emotions usually run high and the risks are always too personal. This is why family law issues should always be handled with a skilled lawyer on your side.
Our lead Hingham family law attorneys have gone through the divorce process themselves. We understand the fear and instability this case engenders, and how good it feels to have lawyers and mediators that are solid, trustworthy, and caring.
Allow us to be your compassionate confidant as well as your competent advocate. We are committed to resolving your case swiftly and cost-efficiently.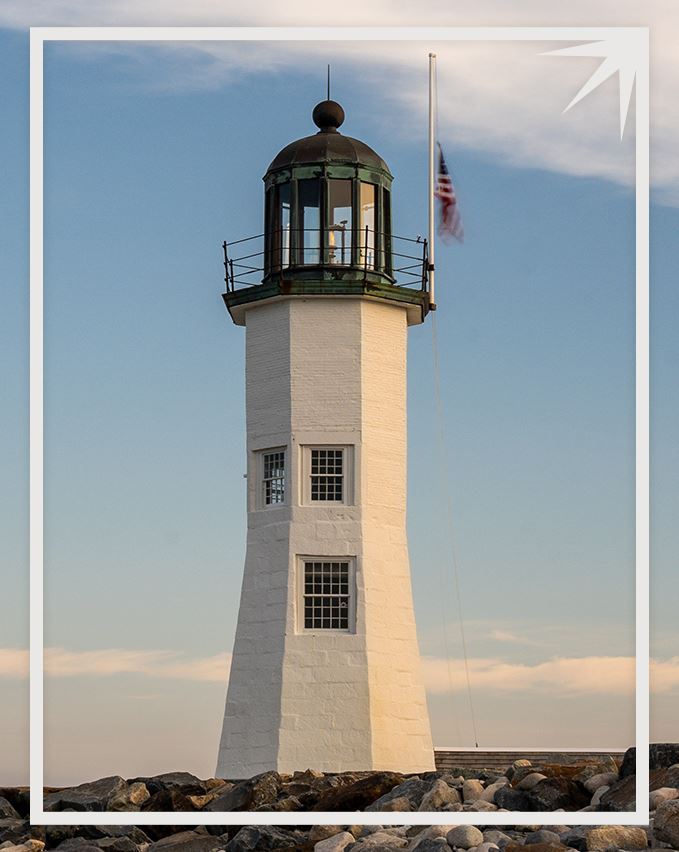 We Handle All Family Law Cases & Mediation
We're There for You the Whole Way Through
Experienced Representation in Family Law Matters
Every family has their own set of dynamics and therefore has different needs. At our family law firm, we take a comprehensive approach to divorce. As family lawyers in Hingham, we strive to first understand your goals and expectations and determine whether you and your spouse qualify for either mediation or litigation.
In the event that you and your spouse decide to work together, one of our Hingham family law attorneys will act as your third-party mediator and help you come up with an agreement that works best for the two of you. However, if there is hostility between you and your spouse, know that you can rely on us to skillfully represent you in court.
Whether you decide to mediate or litigate, the issues that you need to resolve, include:
We also represent unmarried parents who are facing the aforementioned issues. For other family law matters, you may refer to the side panel of this page and click on the links. We provide helpful information for all your legal needs.
Consult with a South Shore Family Lawyer Today
There's no need for you to face your divorce case alone. Protect your rights and best interests with a caring, solid, ethical, and highly skilled family lawyer near you on your side. Kellem✶Mahoney Family Law & Mediation Group can help.
Secure the representation of our family lawyers in South Shore by scheduling a free consultation at (781) 304-4001 or contact us online.
Over 50 Years of Combined Experience Meet Our Team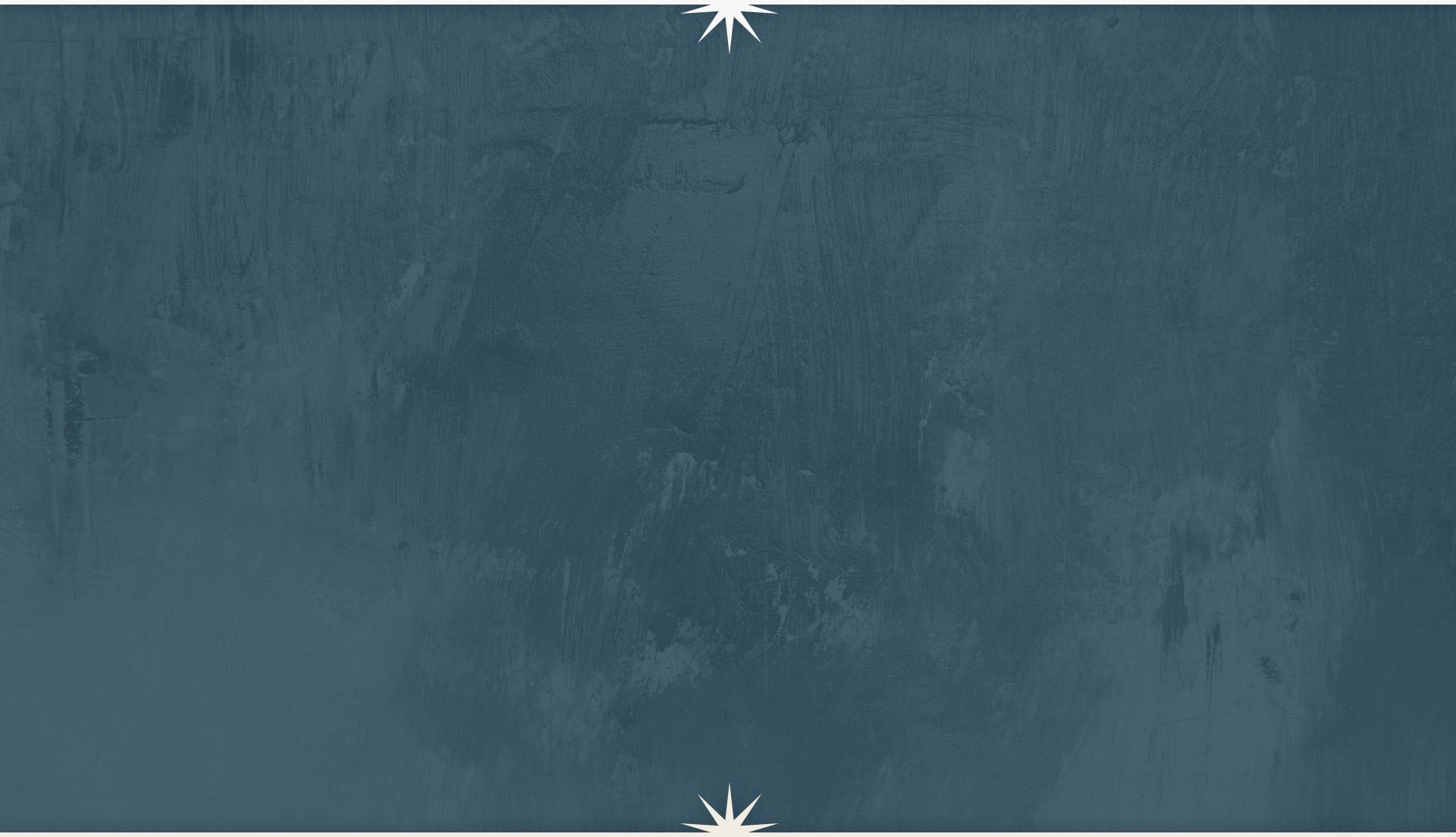 Committed To Our Clients No Matter What
Mediation Options
Learn the process & costs associated with mediation.
Coming On Board
What you can expect when working with our firm.