Hingham Family Law Attorney
Serving Boston, Newton, the South Shore, & All of Massachusetts
Every family has their own set of dynamics and therefore has different needs. At our family law firm, we take a comprehensive approach to divorce. As family attorneys in Hingham and Newton, we strive to first understand your goals and expectations and determine whether you and your spouse qualify for either mediation or litigation.
At Kellem✶Mahoney Family Law & Mediation Group, we know what you're going through. With over 25 years of broad experience, our South Shore family lawyers have represented countless clients with cases similar to yours.
Types of Cases We Handle
In the event that you and your spouse decide to work together, one of our Hingham family lawyers will act as your third-party mediator and help you come up with an agreement that works best for the two of you. However, if there is hostility between you and your spouse, know that you can rely on us to skillfully represent you in court.
Whether You Decide to Mediate or Litigate, the Issues That You Need to Resolve, Include:
---
We also represent unmarried parents who are facing the aforementioned issues. For other family law matters, you may refer to the side panel of this page and click on the links. We provide helpful information for all your legal needs throughout Hingham, Newton, and the surrounding South Shore region.
Experienced Representation in Family Law Matters in the South Shore
Legal matters concerning the family are never easy. Emotions usually run high and the risks are always too personal. This is why family law issues should always be handled with a skilled lawyer on your side. Our lead Hingham family law attorneys have gone through the divorce process themselves. We understand the fear and instability this case engenders, and how good it feels to have lawyers and mediators that are solid, trustworthy, and caring.
Allow us to be your compassionate confidant as well as your competent advocate. We are committed to resolving your case swiftly and cost-efficiently.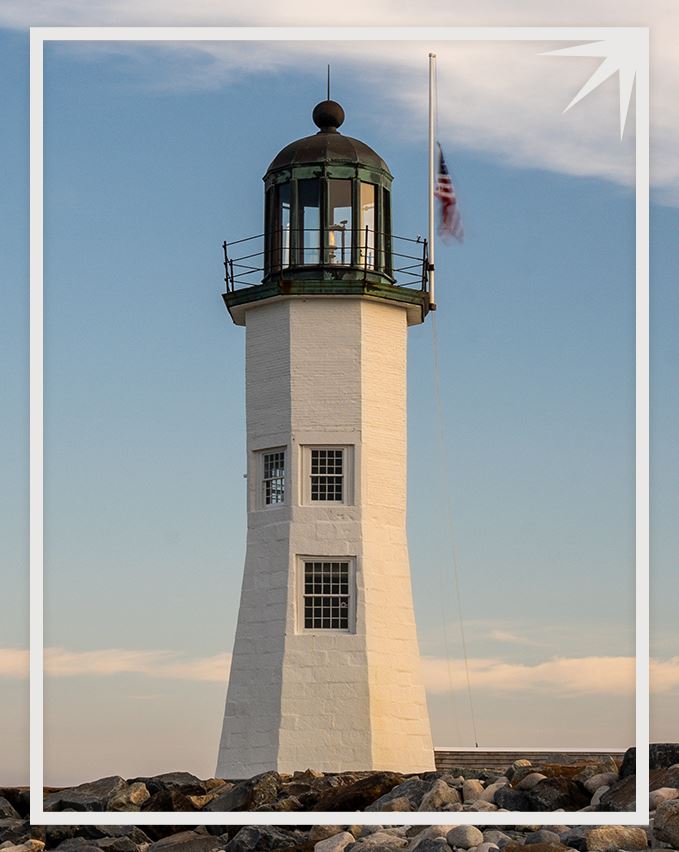 What Happens if You Don't Pay Alimony?
If alimony has been ordered by the court, you are required to make said payments. If alimony isn't paid there are ramifications. This may include having wages garnished to provide the support, license suspension, or being found in contempt of court which could potentially result in imprisonment.
Is Alimony Tax Deductible?
Yes, but at the state level in Massachusetts. However, federally, it is not tax deductible if the divorce was made after December 31, 2018.
Can Alimony Be Modified?
While the laws surrounding alimony do vary by state, in Massachusetts spousal support can be modified. This can be done through a Joint Petition, which can occur if the former spouses are in agreement regarding the modification or an individual can request a modification from the court.
It's important to note that alimony can also be terminated following remarriage or death, and suspended, decreased, or terminated in cases of the former spouse cohabitating with a new partner.
What Is a Material Change?
While modification can be requested, that doesn't always mean it will be granted. Generally, there has to be proof of a significant change in life circumstances, also called a "material change in circumstances."
This may include a substantial change in finances. For example, if the payor of support has experienced a loss in employment or is retiring, that could be considered a change. Similarly, if the recipient of the support has experienced a change in wages or lost employment that could be considered reasoning for an increase. Additionally, if a parent relocates or is deemed unfit, there could be a modification to the child custody agreement.
What Is a Community Property State?
A community property state indicates that assets gained over the course of a marriage, also known as "marital property", are divided evenly during a divorce. This is sometimes referred to as 50/50 states. Massachusetts is not a community property state, but rather an equitable division property state, which allows for assets to be split fairly.
Is Massachusetts a Mother State?
The state does not allow for preference of one parent over the other if the couple was married. Custody is based on what is in the child's best interests. However, in cases where the parents aren't married, the mother will receive custody. The father will then need to legally establish paternity to gain custodial rights.
What Makes a Parent Unfit?
Generally, if there is neglect or the child is not being properly cared for or if their welbeing is at risk, the parent may be found to be unfit. In Massachusetts this may include abandonment, substance abuse, domestic violence, incarceration or the felony conviction of a parent, or failing in their parental responsibilities. Massachusetts also mandates that a parent may be seen as unfit if the child has been in the custody of foster care for a specific period of time without parental contact.
What Is Parenting Time?
Parenting time is the time the noncustodial parents have with their children, commonly referred to as visitation.
What Is a Custodial Parent?
The custodial parent typically refers to parents with primary physical custody. In matters of joint custody, it is possible for parents to share legal custody, with one parent being awarded primary physical custody.
What Is a Non-Custodial Parent?
The non-custodial parents refers to the parent whose children do not reside with them primarily.
When Is Child Support Considered Late?
The child support order should mandate when payments are required, which is typically monthly. If the date on the order has passed and a payment has not been made, then support can be deemed as late.
Can You Stop Child Support if Both Parents Agree?
If there is already an existing order, then the parents will have to request a modification from the court for termination.
How Long Does It Take To Get a Divorce?
The length of the divorce proceedings typically depends on the complexity of the divorce, whether it is contested or uncontested, and state law surrounding waiting periods. According to Massachusetts divorce laws, there is a waiting period from when the judge awards the divorce and when it finalizes. Depending on the type of divorce that period of time can be 90 to 120 days.
How Long After a Divorce Can You Remarry?
An individual cannot remarry until their divorce is absolute, which occurs after the "nisi", or waiting period, is up thus finalizing the divorce. To learn more about the mandatory waiting period and how long your divorce may take, we recommend consulting with an experienced attorney from our firm.
What Is a Legal Separation?
Some states allow for legal separation where the couple lives apart and has a court-approved arrangement that details the specifics of their separation. This can be similar to a divorce agreement, except the couple is still considered to be legally married. While the state of Massachusetts doesn't offer legal separation, it does allow for an individual to request support from their spouse if separated.
Consult with a South Shore Family Lawyer Today
There's no need for you to face your divorce case alone. Protect your rights and best interests with a caring, solid, ethical, and highly skilled family lawyer near you on your side. Kellem✶Mahoney Family Law & Mediation Group in Massachusetts can help.
Secure the representation of our family law attorneys in Hingham or Newton by scheduling a free consultation at (781) 304-4001 or contact us online.
We Handle All Family Law Cases & Mediation
We're There for You the Whole Way Through
Over 50 Years of Combined Experience Meet Our Team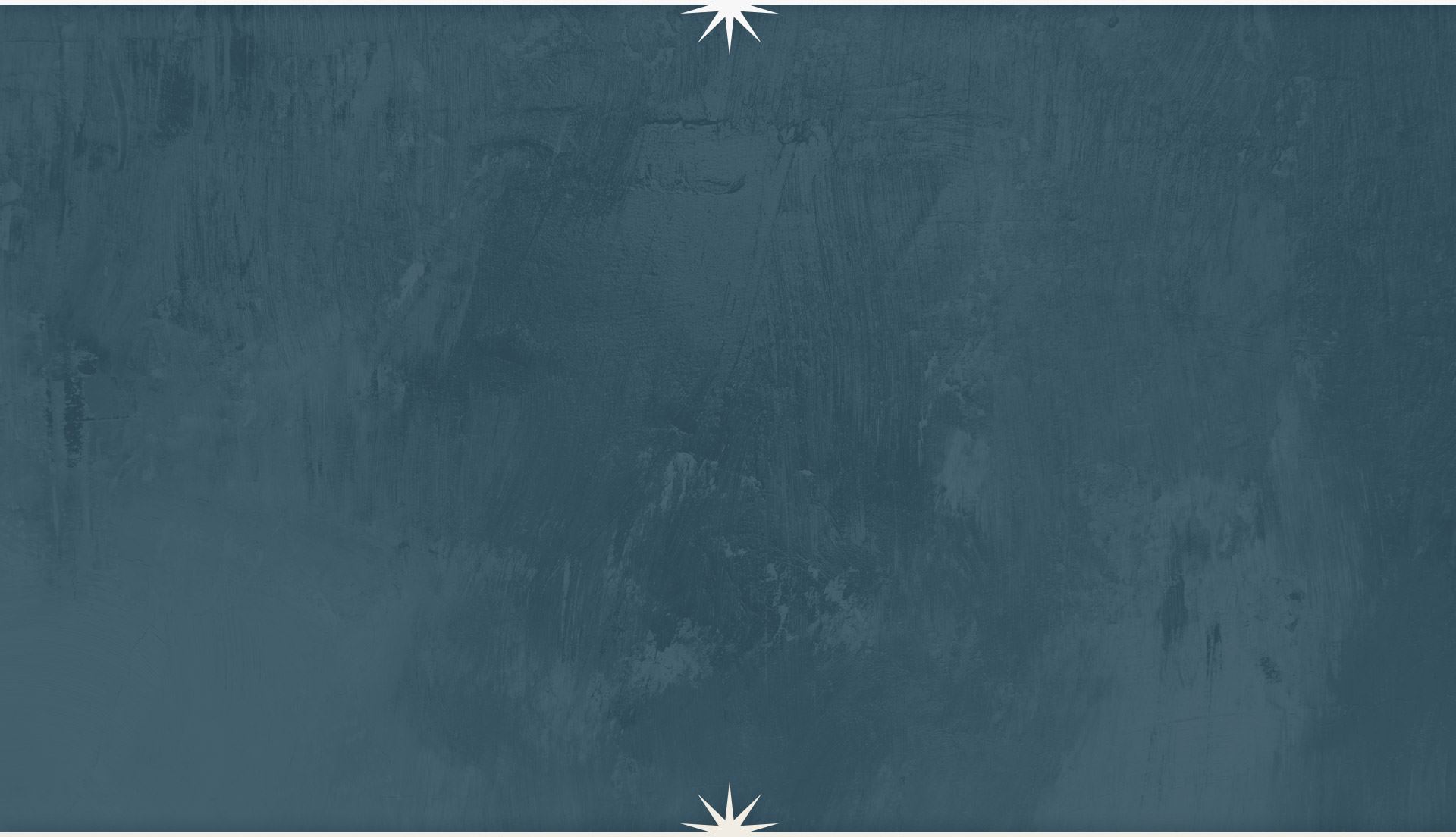 Committed To Our Clients No Matter What
Mediation Options
Learn the process & costs associated with mediation.
Coming On Board
What you can expect when working with our firm.