Hingham Parenting Plan Attorneys
Helping Families Establish Effective Parenting Plans in Massachusetts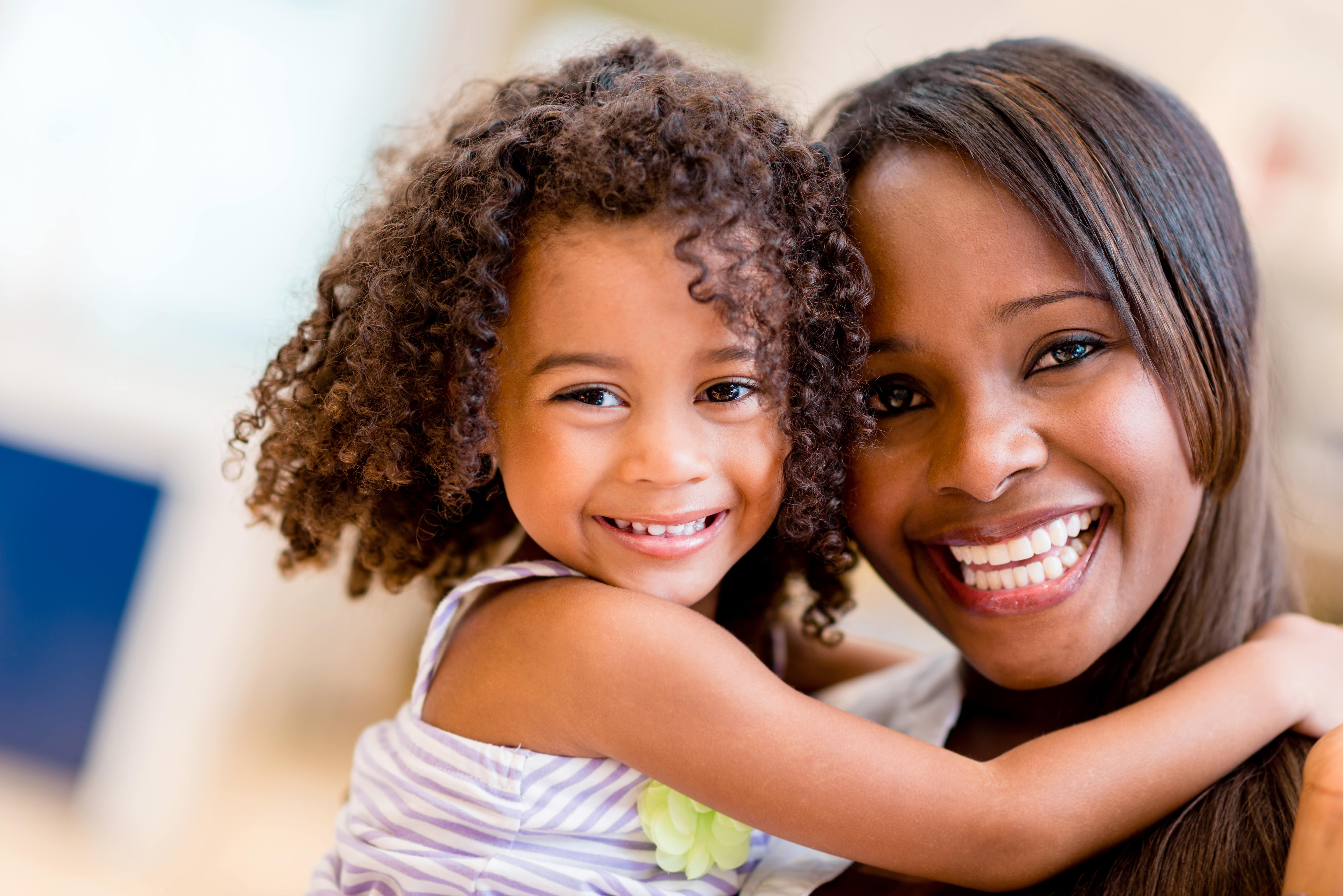 Despite the importance of co-parenting, establishing an effective parenting plan is challenging even under the best of circumstances.
When parents are at odds and children are caught in the middle of their dispute, the process is even more difficult. Drafting a parenting plan involves skill, negotiation, and patience. That's where our firm can help.
Contact Our Hingham Parenting Plan Lawyers
What Is a Parenting Plan?
A parenting plan is a written schedule or calendar that outlines the time children spend with each of their parents following a divorce or other custody proceeding. At Kellem✶Mahoney Family Law & Mediation Group, P.C., our family lawyers in Hingham and Newton draft creative parenting plans every day. We understand how important your children are and recognize the value of the time that they spend in your care.
What Should Be Included in a Parenting Plan?
A Comprehensive Parenting Plan Will Address the Following Scheduling Specifics:
Time spent with each parent during the week/weekend
Pick up and drop off locations and time
Holiday time spent with each parent
Birthday celebrations of the children and each parent
Attendance at sports events or other activities

Child support

& financial information
A well-defined parenting plan is not only important for parents, but also for their children. Having a detailed parenting plan allows for continuity and consistency. This is very important for children, especially following divorce or when parents live apart.
Get Started by Discussing Your Case with a Hingham Parenting Plan Lawyer Now
Although seamless co-parenting is not often attainable, an artfully drafted parenting plan will go a long way in avoiding conflict in the future.
To learn more, contact our Newton & Hingham parenting plan attorneys online or by calling our firm at today. Over 50 Years of Combined Experience Meet Our Team "I couldn't recommend Renee more highly."

"Very Professional and Knowledgeable!"

"The best law firm on the South Shore."

"

Consistent and empathetic attention to detail

"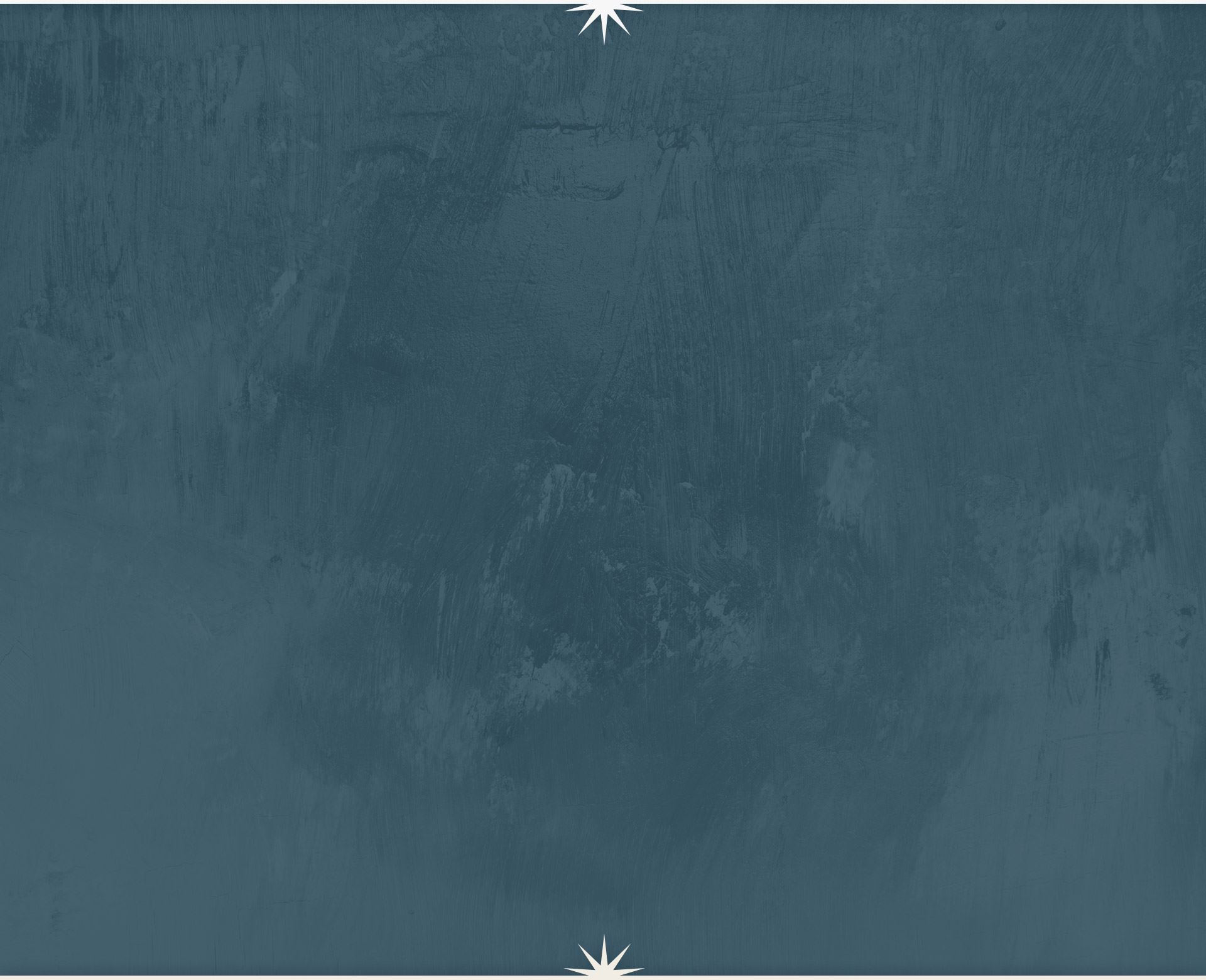 Reach Out Today Schedule a Consultation
We Know How to Help We Have Been There

Our attorneys know how it feels to go through a divorce, and we are here to help.

A Client-Centered Firm

Our clients are our top priority. You can depend on us to respect your best interests.

We Care About Cost

We keep our eye on the budget, & make sure your case is handled cost-effectively.

We Provide Full Service

We are capable of handling all aspects of your family law proceeding.