Technology
Making Informed Decisions with State-of-the-Art Technology
At Kellem✶Mahoney Family Law & Mediation Group, P.C., we are proud to utilize state-of-the-art technology designed specifically for family law clients throughout Newton, Hingham, South Shore, and the Greater Boston area.
Call Our Experienced Law Firm Today
What Are the Purposes of This Technology?
The Family Law software program that we use allows us to provide valuable insight to clients regarding their specific financial situations. We are able to carefully consider the details of each client's finances during their mediation or litigation process. This allows for methodical review, analysis, and understanding. Informed decisions are then made by our Massachusetts clients, using this information.
In addition to financial software, we utilize a secure and efficient program which allows us to handle scheduling, document sharing, billing, and client communication seamlessly. Using the best law practice tools allows us to assist clients in the competent manner that they have come to expect.
Assisting With Post-Divorce Budgeting
In addition to assistance during litigation or mediation, our software allows us to provide clients with detailed projections (including post-divorce budgets) so that they may anticipate the impact their decisions may have in the future. Factoring in tax projections, child support, alimony, and other income or expense figures is important in anticipating quality of life following a divorce or change involving finances.
Contact Kellem Mahoney Family Law & Mediation Group, P.C. in Massachusetts today to learn more. Over 50 Years of Combined Experience Meet Our Team "Very Professional and Knowledgeable!"

"The best law firm on the South Shore."

"

Consistent and empathetic attention to detail

"

"I couldn't recommend Renee more highly."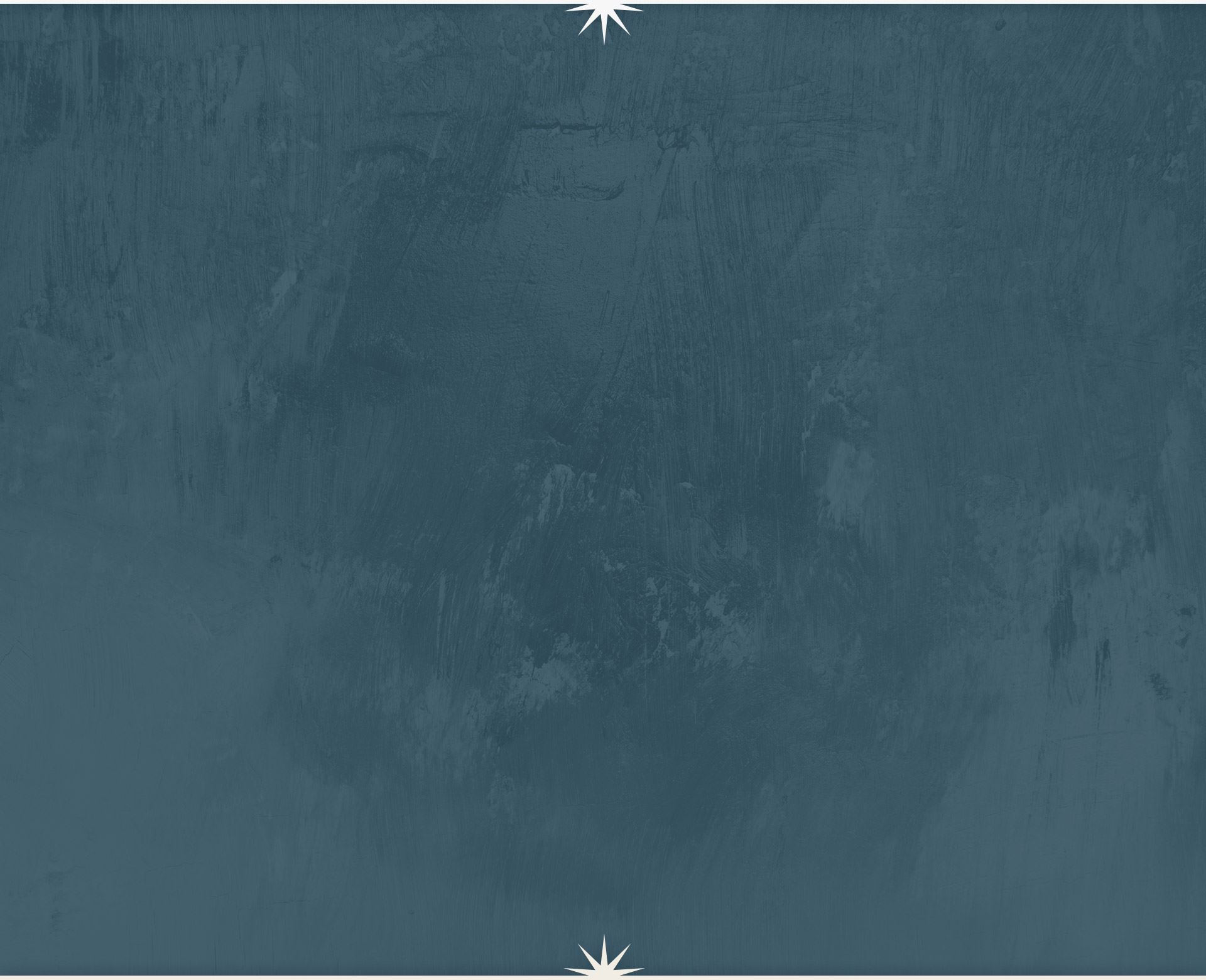 Reach Out Today Schedule a Consultation
We Know How to Help We Have Been There

Our attorneys know how it feels to go through a divorce, and we are here to help.

A Client-Centered Firm

Our clients are our top priority. You can depend on us to respect your best interests.

We Care About Cost

We keep our eye on the budget, & make sure your case is handled cost-effectively.

We Provide Full Service

We are capable of handling all aspects of your family law proceeding.