Renee Mahoney
An Experienced Hingham Attorney & Mediator Devoted to Reaching Your Goals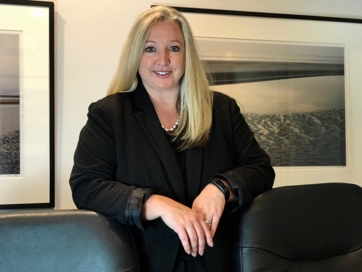 Renee Mahoney breaks every stereotype of the buttoned-down lawyer. For 20 years, she manned a desk as a paralegal, supporting herself and her young child. Along the way, she attended night classes while working full-time, earning first a bachelor's degree in legal studies from Newbury College, and then a master's degree in criminal justice administration from Western New England College.
Renee then went on to earn a Juris Doctor degree from New England Law-Boston. She was sworn in as an attorney in 2009.
Recent Works & Affiliations
Renee's non-traditional journey is part of what makes her an outstanding Hingham family law attorney. The other part is her devotion to family law and to guiding clients through emotionally and financially challenging legal matters. After practicing on her own for a number of years, Renee became an associate attorney with the David Kellem Law Group in 2013. Kellem✶Mahoney Family Law and Mediation Group, P.C. was formed in 2018. Although Renee routinely handles all family law-related matters, she is passionate about custody and parenting issues. This includes co-parenting challenges, parenting schedules and has also enjoyed appointment as a parent coordinator.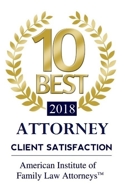 In addition to practicing law, Renee is a licensed real estate broker and a member of the Association of Family and Conciliation Courts (AFCC), Massachusetts Bar Association, Boston Bar Association, a member of the Massachusetts Council on Family Mediation (MCFM), Senior Partners for Justice Volunteer Lawyers Program, Women Attorneys Network of the South Shore, among others. She also volunteers for the Norfolk County Lawyer of the Day Program.
Renee grew up on the South Shore, where she still resides with her family. Her daughter has now completed her studies in Nursing. Renee couldn't be more proud.
If you wish to secure the services of our Hingham divorce lawyer, contact Kellem✶Mahoney Family Law & Mediation Group, P.C. at (781) 304-4001 today!